Tue, May 14, 2019 at 9:25AM
---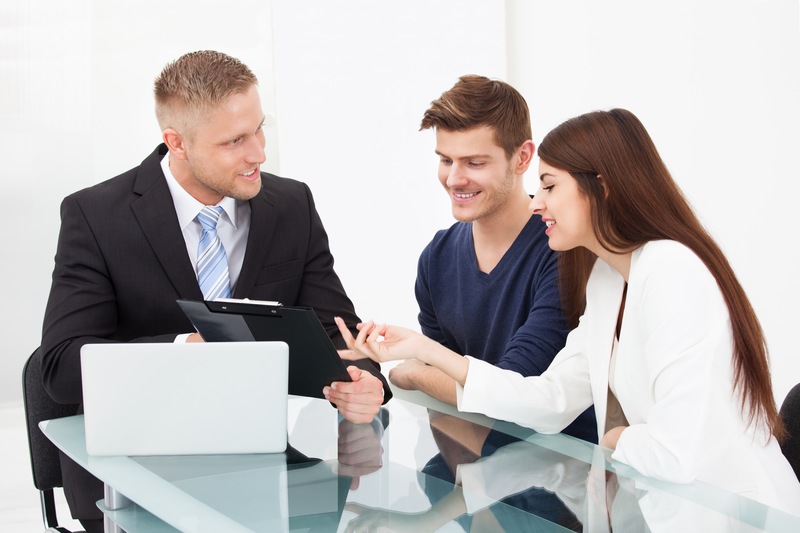 When you're buying or selling residential or commercial property, the process can sometimes seem complex, stressful, frustrating, and even overwhelming. But it doesn't have to be. Instead, when you work with a dynamic real estate attorney in Daytona Beach, you get the peace of mind that your real estate transaction is being guided by trusted and reputable professionals who have your best interests in mind.
In addition, there many other benefits of working with a qualified real estate attorney. That includes assistance in:
compiling documents
reviewing sales transactions
investigating deals
litigation engagement (if applicable)
dealing with foreclosure matters

Read on to discover other major advantages of partnering with an honest and reliable Daytona Beach real estate attorney.
Attorneys Differ from Real Estate Agents
While some real estate lawyers might perform functions similar to REALTORs® (and others could be real estate agents as a separate profession), it's important to note the distinction between the two roles.
Typically, REALTORs® aren't qualified to answer legal questions surrounding your real estate transaction. Instead, their input and advice are largely based on specifics of the property itself (square footage, amenities).
By contrast, when you work with a dependable real estate attorney, you benefit from a "best of both worlds" scenario. You'll learn specifics about the property you're considering purchasing (and/or logistical information about selling) while gaining a better understanding about the legal matters of the transaction.
Real Estate Lawyers Offer Versatile Support
In addition, real estate attorneys provide valuable insight and information that you might not otherwise glean by working solely with a REALTOR®. For example, buyers benefit from this professional connection in many ways, particularly if the real estate transaction is a short-sale (or bank-owned), part of an estate sale, in a flood zone, and similar. This option also works well for out-of-area buyers.
Working with a real estate attorney is also a good idea for sellers, especially if there are structural or other property issues that need to be addressed. This partnership is also beneficial when an uncooperative partner is involved, when there's a lien on the property, or when the property is owned by a now deceased party. Our office specializes in probate in Ormond Beach and throughout Central Florida.
It's also important to note that some states actually require the involvement of a real estate lawyer during the closing process.
You Can Eliminate Confusion and Oversight
Buying and/or selling property can often seem like a cumbersome endeavor. The process is straight-forward and manageable when you work with a responsible real estate attorney.
This professional will carefully examine and review any title documentation. That ensures that no issues might arise that could negatively affect the smooth transfer of property. If any problems are detected, your real estate lawyer will immediately work to address and resolve them.
Best of all, working with a stand-out real estate attorney is affordable and efficient. For example, our office features an on-site title agency. That means you won't have to drive all over town to meet with people in various offices that you don't know and may not trust.
Comprehensive Assistance is Available
Instead, you get the peace of mind of working with an ambitious firm that keeps a focus on your best interests. In fact, for nearly 40 years, we've provided legal assistance to people across Central Florida in a variety of concentrations. In addition to real estate law, we also specialize in guardianship, and have built a solid reputation as a premier estate planning attorney in Daytona Beach. Contact us today with all your questions surrounding your real estate law needs.