Tue, Aug 14, 2018 at 5:10PM
---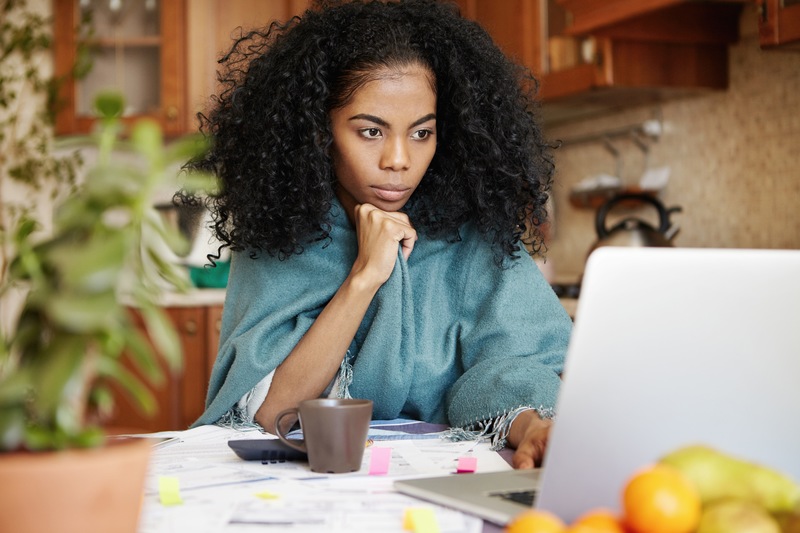 Many people see being named as an estate personal representative of an estate as a huge honor. Whatever your personal view, it's important to realize that this distinction comes with express duties paramount to effectively carrying out the specific details of a friend or loved one's estate plan.
In general terms, estate personal representative are responsible for distributing the assets of an individual who is deceased or has otherwise become mentally and/or physically incapacitated. This includes:
payment of estate taxes and debts
maintaining willed property
establishing an inventory and communicating with the court
distribution of assets
and more
So, above any honor or privilege, being named as an estate personal representative is both an obligation and commitment to effectively carrying out the final wishes of an individual's estate. Here, you'll learn more about what you can expect from your role as estate personal representative.
Compile Documents and Meet with Key Players
The first step is to obtain a copy of the will. You'll need to file this document with your local probate court. An inventory of assets will also need to be provided. It's important that you understand the details of the will, including asset distribution and inheritance details. At this stage, it's wise to meet with a skilled and qualified Daytona Beach probate lawyer who can help you determine your next steps.
You'll also need to inform creditors of the new circumstances. In addition, government agencies (such as the Social Security Administration) must be notified about the individual's death or incapacitation. It's a good idea at this point to establish a separate bank account from which to pay bills. This account can also be used for incoming funds such as paychecks, rental income, and more.
Maintain Property
As an estate personal representative, you're responsible for the maintenance and general upkeep of the primary residence (plus other owned properties) until such assets can be distributed to heirs or sold. This isn't to suggest you're required to personally perform these duties. Rather, you must ensure proper care and attention are being focused on the property or properties.
Similarly, personal belongings must be protected until future allocation. If the deceased had an on-site safe or safety deposit box, you may wish to store such items in these locations. Otherwise, you'll need to find another appropriate area for their safekeeping.
Rather than become confused, frustrated, or overwhelmed, it's wise to partner with a trusted and reputable estate planning attorney in Daytona Beach who can offer valuable advice and assistance in fulfilling your role as estate personal representative.
Distribute Assets
At this stage, you'll follow the express wishes as detailed in the will to accurately distribute assets. If no will exists, intestacy laws of your state will apply. Before making any decisions, it's best to contact a reliable attorney skilled at probate in Ormond Beach and the surrounding region.
In the unlikely event that property exists following the payment of debts and their distribution of assets, you'll be responsible for its proper disposal. This could occur under many different situations. Consult with the deceased's attorney before making any decisions.
As estate personal representative you may be required to appear in court on behalf of the estate. This is no reflection on your ability to perform assigned duties, and certainly doesn't mean you're facing any sort of legal complication.
Enlist Expert Assistance
As mentioned, serving as an estate personal representative is not something to be taken lightly. There will be times, however, when you may feel burdened or under-qualified to accurately fulfill your duties. That's when contacting a dependable attorney makes sense.
For more than 40 years, our law firm has assisted people across Central Florida with even the most complex legal action. That includes estate planning and guardianship. In addition, we're known throughout the region as an outstanding real estate attorney in Daytona Beach. Contact us today with your questions about estate planning and other legal inquiries.