Thu, May 16, 2019 at 5:25PM
---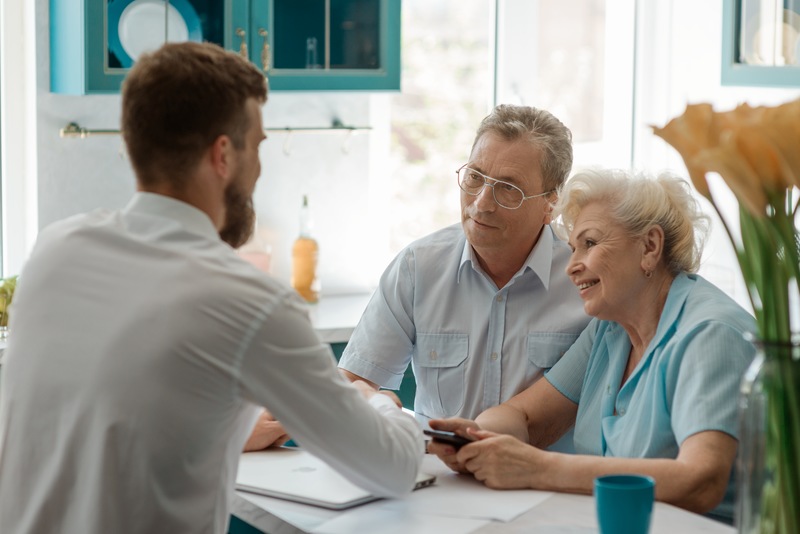 You might have heard the term 'probate' but aren't entirely certain how it pertains to estate planning. Probate is a legal process involving the distribution of a person's assets once they pass away. Property previously owned by the deceased person (legally referred to a decedent) is distributed to beneficiaries as detailed in end-of-life documentation.
A judge will appoint an individual who ensures debts are paid and all property and assets are properly distributed. However, it's important to realize that jointly-owned property (and those accounts or assets for which there is already a designated beneficiary) are handled separately.
To avoid confusion and delays, it's best to partner with a dynamic wills attorney in Daytona Beach who can help you accurately and thoroughly inventory and earmark assets. You'll also discover other ways you can protect yourself and your loved ones through strategic and thorough estate planning. Here are some of the most popular:
1) Joint Ownership
There are three types of joint ownership that come with what's commonly referred to as "survivor rights." They are joint tenancy with rights of survivorship, tenancy by the entireties, and community property (which Florida does not have). In addition to dwellings, other property can be jointly owned, including vehicles, financial accounts, and similar. This is known as joint ownership of other property. As mentioned, jointly-owned property goes through a separate process, regardless of whether or not you have a will in place.
Making end-of-life decisions is often an emotionally-charged situation. However, when you work with a skilled and qualified estate planning attorney in Daytona Beach, you can gain a better understanding of all your options, and which methods work best for your future plans.
2) Beneficiary Designations
You may already be aware that you can allocate assets to surviving friends and family members once you pass away. That includes everything from real estate property, personal effects, and even retirement/pension accounts.
It's important to note that even with a will, your assets will still be distributed through the probate process. Still, this document is integral to the long-term security and well-being of your loved ones. That's why it makes sense to team with a trusted and reputable Daytona Beach wills lawyer who can help you draft a comprehensive will that details how your assets will be distributed.
3) Trusts
Some people choose a revocable living trust as a means by which to avoid probate proceedings. With this type of trust, you can transfer property into the care of a trustee. This individual will "hold" the property for your benefit. It's important to realize that such a trust is not the same as selling property.
Instead, this written agreement covers you through three phases of life: while you're alive and well, if you become mentally or physically incapacitated, and after you pass away.
The 'revocable' designation means you have the right to rescind the provision at any time. If the trust is still active when you pass away any property held under the trust will transfer to beneficiaries who have been named. This transfer can usually take place without entering the probate process.
4) Property Gifting
You might also consider gifting property and assets to loved ones before you pass away. Realize that this could become a time-consuming endeavor and you may incur tax consequences. Before choosing this path, it's best to consult with your estate planning attorney.
If you do choose to move forward with gifting assets, it's wise to select small and less-valuable items and accounts. This will ensure gifts are below the gift tax threshold. Otherwise, you and your loved ones could experience potentially-awkward and uncomfortable ramifications.
5) Partner with a Reliable Attorney
Planning for death or possible incapacitation is not something that most of us enjoy. It can be a complex and emotional undertaking. There are many options to consider and ideas to mull.
For example, some people choose to simply gift their entire estate. While this might seem like a simple and straight-forward idea, it does come with steep consequences. You will lose control over your assets and could put your loved ones at risk. Thankfully, there is a better way.
For nearly 40 years, we've assisted countless Central Florida residents just like you with a variety of legal matters. Along with estate planning, our firm specializes in guardianship and real estate law. Through the years, we've also built a solid reputation as the premier outlet for probate in Holly Hill and throughout the region. Contact us today to get started on a comprehensive estate plan of your own.