Tue, Aug 21, 2018 at 5:05PM
---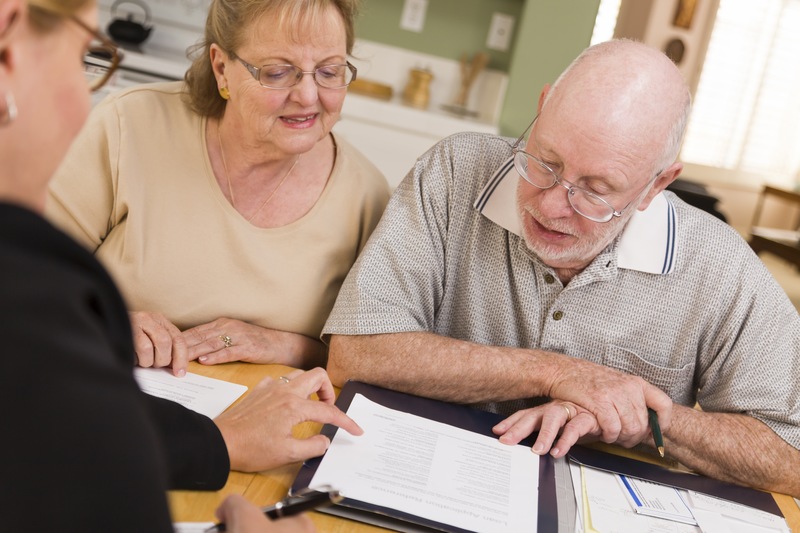 You've worked hard to get where you are in life. It's only natural, then, that you'd want to protect your financial and other assets from being distributed in a way inconsistent with your final wishes. However, without effective estate planning, there's a real risk that your loved ones could miss out on inheritance or otherwise be placed in an uncomfortable position.
While some people choose to overlook the importance of establishing a comprehensive estate plan, there are many reasons why doing so not only makes sense but provides valuable assurance that your explicit requirements will be carried out. Read on to discover the most popular and important reasons for estate planning.
1) End of Life Security
No one wants to think about dying. However, planning for the future is essential. When you create and implement a detailed estate plan, you can feel safe with the knowledge that your assets will be appropriately distributed upon your passing.
That includes appointing a guardian to care for minor children. The best and binding way to truly ensure the continued safety and security of youth is to make a guardianship provision in your will. Speak with an attorney expert at Volusia County guardianship to begin this important process.
2) Protecting Basic Rights
Should you or a loved one become incapacitated, financial and medical considerations will be observed based on your thorough estate plan. In addition, you can designate a trusted individual to make integral decisions on your behalf.
However, without a valid power of attorney, loved ones may be legally unable to intervene on your behalf, should you become physically and/or mentally incapacitated. For most people, avoiding conservatorship in this regard is a top priority.
3) Establishing Healthcare Directives
To that end, without documented estate planning specifications, decisions surrounding your medical care could be left up to a doctor. While well-meaning, physicians may not act according to your explicit wishes.
Detailing medical directives (similar to a living will) and establishing a health care power of attorney removes doctor-driven judgment. In addition, you can specify conditions by which life-sustaining procedures are stopped. This is especially valuable in the case of terminal illness, comas/vegetative states, and other scenarios.
4) Probate and Tax Avoidance
Depending on the size of your estate, hefty taxes and fees could be applied. Any money paid out means less that your loved ones can be gifted. Comprehensive estate planning can help you avoid losing money.
In addition, the probate process can be lengthy and expensive. It's not uncommon for the entire ordeal to span six months or more. Plus, a court-appointed executor may not have your best interests at heart. Avoid this scenario by contacting an attorney well-versed with probate in Daytona Beach.
5) Peace of Mind
People who willfully overlook estate planning put their assets and the security of loved ones at risk. Some folks find this perplexing, especially since the process is simple and straight-forward. It begins by partnering with a trusted and reputable estate planning attorney in Daytona Beach. This legal advocate can help you determine integral next steps that match your unique desires and requirements.
That includes protecting your financial and other assets from creditors, ex-communicated spouses and family members, and more. In addition, when your estate plan is clearly communicated, disagreements between loved ones surrounding interpretation of your final wishes are eliminated.
We've assisted countless Central Florida residents with a variety of legal needs for more than four decades. That includes estate planning and guardianship. We've also built a solid reputation as a premier Daytona Beach real estate attorney. Contact us today to learn more about starting your own estate plan.