Wed, Jul 25, 2018 at 4:10PM
---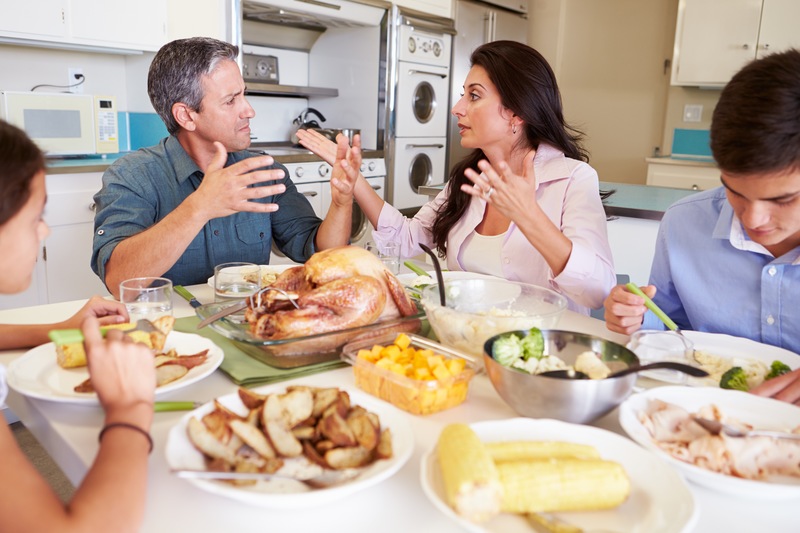 No one likes to envision passing away and leaving behind family arguments. However, while most matters involving end-of-life documents are satisfied without complication, there are times when confusion and misinterpretation demand legal intervention.
In this article, you'll learn how to safely satisfy the estate of a departed loved one. In addition, you'll glean novel resources to help ensure a smooth and straight-forward process.
Asset Claims
Creating a last will and testament that's clear and comprehensive is essential to ensuring your last wishes will be carried out precisely to your instructions. Any ambiguity could entice unscrupulous relatives to take advantage of loopholes and/or argue about the meaning behind your directives. Particularly in the case of those with extensive and valuable assets, friends and loved ones with ill intent could attempt to undermine your end-of-life plans.
Avoid this scenario by working with a skilled and knowledgeable Daytona Beach wills lawyer who can help you draft documents free from confusion or uncertainty.
Surviving Spouse
Florida (like most U.S. states) has a wrongful death statute. This empowers a surviving spouse to recover damages (including financial considerations) that benefit the "decedent's survivors and estate."
While typically straight-forward, complications arise if and when a person is married after suffering injuries, but before death. Two Florida courts have recently explored this scenario and reached different conclusions. To avoid mix-ups and legal obstacles, partnering with a reputable and trusted estate planning attorney in Daytona Beach is paramount.
Late Marriage
Love can blossom anytime, anywhere. Today, it's not uncommon for people well into their golden years to get re-married, or even married for the first time. These unions are usually mutually beneficial. There are times, however, when late-in-life marriages can cause estate planning consternation.
For example, heirs could create obstructions if they become upset with updated allowances. While you can't account for or alter the individual feelings of family members, it's wise to continually keep your will and trust documentation accurate and up-to-date. Doing so will prevent potential difficulties.
Invalid Will
When you don't leave a will or fail to go through the correct legal process, accurately determining asset distribution becomes complicated. Family conflicts can easily arise. In some cases, the probate process can drag on for years.
When no compromise can be reached, mediation or arbitration might be used to resolve such disagreements. This is often viewed as a precursor to legal action. There are times, however, when involved parties refuse to reach a middle ground.
No one wants to envision in-fighting in the wake of their death. Prevent inheritance disputes and get the peace of mind that your last wishes will be effectively carried out by working with a reliable attorney well-versed with probate in Volusia County. Doing so can also avoid a situation where your assets fall into disreputable ownership or otherwise face destruction.
Other Considerations
Attempting to account for every possible scenario is cumbersome and unrealistic. Instead, it's best to draft and compile clear and comprehensive end-of-life documents that protect your loved ones after your passing. The process begins by partnering with a reputable wills attorney in Daytona Beach, who can help you create legally-binding information and instructions.
Along with estate planning, our firm also specializes in real estate, guardianship, and more. Our friendly and knowledgeable attorneys are always glad to answer any questions you may have. Contact us today to learn more about your legal options.