Sun, Feb 03, 2019 at 11:30AM
---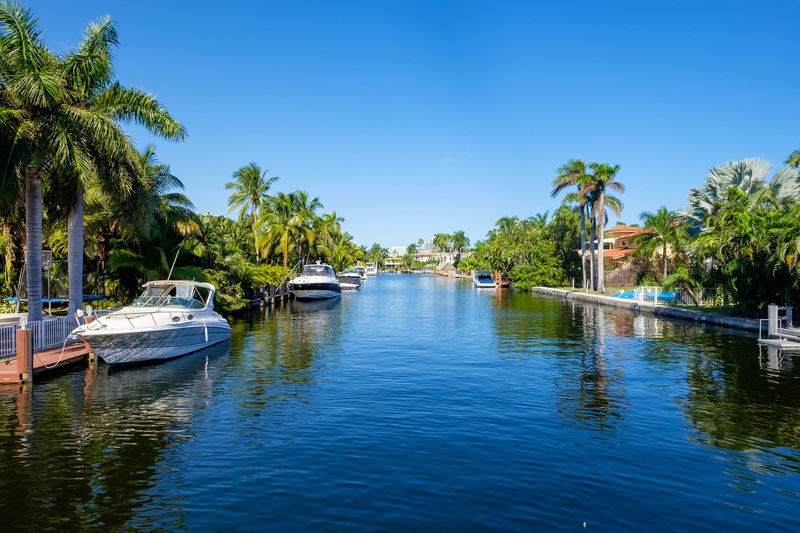 The prospect of purchasing property in Florida is an exciting one. Whether you're poised to acquire residential, commercial, investment, or other property, you know the value of owning lucrative real estate in the Sunshine State.
Still, there are several factors to weigh and ideas to consider. That's why it's wise to partner with a trusted and dependable real estate attorney in Daytona Beach who can help you navigate this sometimes-complex undertaking. Here's how to get started:
1) Understand the Process
You may already be aware of at least some of the steps in most real estate transactions. That includes:
disclosures, inspections, and titles
mortgaging (if applicable)
closing procedure


What might not be as top of mind is the fine intricacies and attention-to-detail that goes into any deal. Many people have discovered this reality the hard way. The good news is that you can avoid unpleasant surprises and prevent placing undue stress on yourself and loved ones by working closely with a Daytona Beach real estate attorney well-versed with the current state of Central Florida real estate.
2) Maximize Commercial Property Buying Power
There's a good reason why Florida continues to be an attractive market for commercial real estate building and development. As an investment, landlords know that rental property prices here are reasonable. In addition, opportunities for future development on and around the commercial site are often favorable.
Still, there are some downsides to buying in the Sunshine State. As with all real estate, location is essential to ensure long-term business success. Depending on unique factors, you may also encounter difficulty securing a loan. Each experience is unique, just as each property has its own upsides and opportunities for improvement.
When you work with a stand-out real estate attorney in Daytona Beach, you'll benefit from expert assistance. In addition, you can be sure your most pressing questions are answered. That includes concerns surrounding:
type of property and intended use
location
purchase or lease potential
financial considerations and partnership possibilities
management of daily operations


You'll also have your own specific ideas to address.
3) Take a Critical Approach to Residential Buying
As mentioned, when considering the purchase of a home in Florida, emotions often run high. You might already be picturing yourself basking in the sun, inviting friends and relatives to visit, and simply making the most of life in the Sunshine State. Before the good times start to roll, however, it's important to know what you're getting into.
Essential factors to consider include the current state of the real estate market, location-specific insurance requirements, type of community, associated costs/fees, and more. If this sounds complicated or overwhelming, it's nice to know that a dependable Daytona Beach real estate attorney is available to answer questions and provide valuable support toward achieving your residential real estate goals.
4) Partner with an Established Expert
Particularly if you're out of the area (different U.S. state or even another country), effectively accomplishing commercial or residential real estate ambitions can seem downright frustrating and unnecessarily cumbersome. It doesn't have to be that way. When you team with a dependable Central Florida real estate attorney, you gain the peace of mind that your transaction will move forward as smoothly as possible.
For more than four decades, we've assisted countless people just like you with a variety of legal needs. In addition to real estate law, our firm specializes in probate in Volusia County, guardianship, and more. Through the years, we've also become well known and respected as a dynamic wills attorney in Daytona Beach. Contact us today with all your real estate law questions, and/or to get started on your specific case.