Wed, Nov 07, 2018 at 9:35AM
---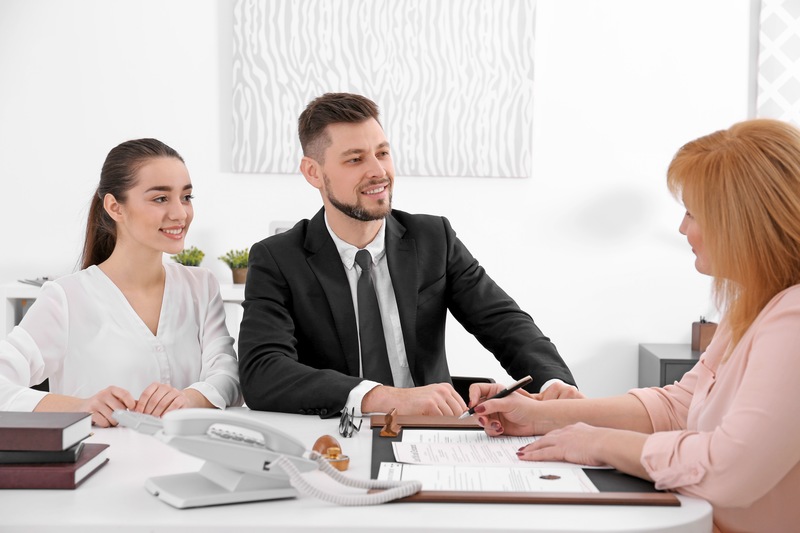 Even in a strong economy, starting and maintaining a successful business is a daunting endeavor. There are many things that could go wrong along the way. Plus, simply attracting and retaining a loyal customer base is no easy feat. In fact, 20 percent of all small businesses fail within the first year, according to research from the Bureau of Labor Statistics. More than half of these outlets permanently close their doors within five years. Those are staggering figures.
Still, there are ways you can set yourself up for business success. One of those is by working with a dynamic firm well-versed with real estate law. Here, you'll lay the groundwork for what could easily become a prosperous venture. Learn more with this advice:
Avoid and Resolve Unexpected Legal Issues
As you're focused on the growth and prosperity of your business, it can be difficult to see or accept the various legal threats present. From personnel complications, to supply troubles, workplace accidents, on-site disasters (including fire), and similar, building and maintaining a successful small business isn't easy.
However, when you reach out to a reliable Daytona Beach real estate attorney, you get the peace of mind that your real estate transactions will be free from complication and negative surprises. This highly-skilled and qualified professional will also offer valuable insight and advice at important meetings throughout the business lease or purchase process.
Set Yourself Up for Success
As you launch or begin the early days of your business, your attorney is a dependable resource for a wide variety of information.
Your attorney can also help you determine the answers to integral questions surrounding what type of business entity you should choose, name and logo selection, how to minimize risk, what contracts you might need, and much more.
Purchase or Lease of Property
In addition, the timeless REALTOR® refrain of "location, location, location" still rings true, especially for businesses. If clients and customers aren't aware of your company (or can't easily get to it), they'll simply move on to another area. A responsible real estate attorney in Daytona Beach can help you secure the safe and accessible location you've found.
While this advocate is not a real estate professional, you'll receive impactful assistance in a variety of real estate law-related items and inquiries, such as:
reviewing purchase agreements
inspecting mortgage, title, and transfer documents
real estate closing concerns
In fact, our firm has a real estate title agency in-house. Separate from the law firm, this service provides you with the convenience of working with the same competent professionals you've come to trust throughout your real estate transaction. That's peace of mind you won't get just anywhere.
Ongoing Advocacy
Some outlets give little regard to clients. Others claim to be a "firm of all trades," but simply don't have the experience to handle sometimes-complex real estate transactions. You need and deserve a Daytona Beach lawyer who both cares and is highly knowledgeable about the subject matter.
We value and respect each and every person with whom we've had the pleasure of working through the years. That stated, it's important to reach out as soon as possible in your real estate search to avoid potential complications and confusion. This way, we can offer maximum advice and assistance.
For over four decades, we've been the go-to resource for a variety of legal needs. People across Central Florida know and respect us for our outstanding representation in real estate law and estate planning. In addition, we've quickly become a leader for all things surrounding Volusia County guardianship. Contact us today to get started on the lease or purchase of your business property.