Thu, Mar 22, 2018 at 1:55PM
---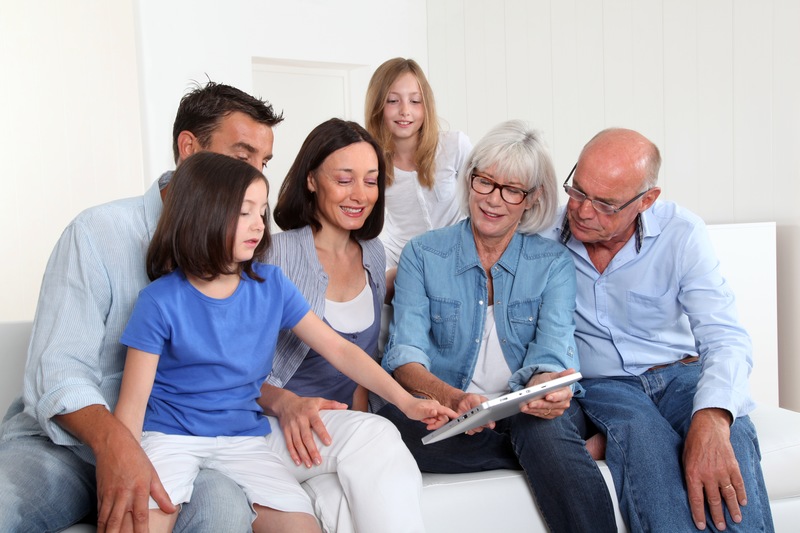 None of us want to think that a loved one might become mentally incapacitated. However, dementia is a real and growing affliction affecting aging Americans today.
According to 2017 data collected by Alzheimer's Association researchers, more than five million Americans are struggling with the disease. By 2050, that figure is expected to rise to more than 16 million. One out of every three seniors die from complications associated with dementia, including Alzheimer's. That makes it the sixth leading cause of death in the country.
Given all of this, it's important that active adults have legacy plans in place, in the event they're unable to make financial decisions on their own. Here's how to financially protect an aging loved one:
Start the Discussion Early
Encourage older loved ones to create an estate plan. Doing so early is essential. If/when dementia set in, it's too late. Though decisions must be made by the individuals themselves, you can offer guidance and assistance, to ensure financial wishes are honored.
Ideally, rather than one large conversation, the topic of estate planning should be brought up in several smaller talks. Simply stating "I'll take care of you" isn't good enough. Make sure your loved one has explicit plans for the distribution of funds and assets, care for those family members left behind, and other considerations.
Keep cognizant of tone and approach, however, to avoid feelings that you're being militant or condescending. Instead, make sure your loved one is aware that your sole focus is on their well-being — financially and otherwise. Building trust in this regard makes it more likely that they'll be receptive to the concept and implementation of estate planning.
Recognize the Signs
According to AARP, up to 20 percent of Americans over the age of 65 suffer from at least mild cognitive impairment. This includes information processing, the ability to reason, decision-making skills, and more.
While some memory loss is to be expected (and in fact affects many people regardless of age), it's important to recognize warning signs of dementia and cognitive decline, including:
sudden difficulty performing basic financial skills, even with assistance, such as a calculator
forgetting to pay mortgages or bills to the point of collections or utility disconnection
concern about "missing funds" in bank accounts and accusations of theft of money mismanagement
erratic/unusual purchases and withdrawals
sudden increase in philanthropic donations (annually to monthly or weekly)
frequently falling victim to scams and/or frauds
When you begin estate planning conversations early and observe signs of mental decline, you help safeguard a loved one's assets and ensure proper distribution. In fact, the Journal of American Medical Association advises seniors to select an agent (someone to assist or take over financial decisions) while they are still of sound mind.
Consult an Estate Planning Attorney
One of those resources is a qualified Daytona Beach estate planning attorney. Offering nearly 40 years of experience, our office has helped numerous Volusia County residents with their estate planning needs, including power of attorney, revocable trust, guardianship, and more. Contact us today to learn how we can help secure a financial future for you and your loved ones.