Sun, Jan 06, 2019 at 11:15AM
---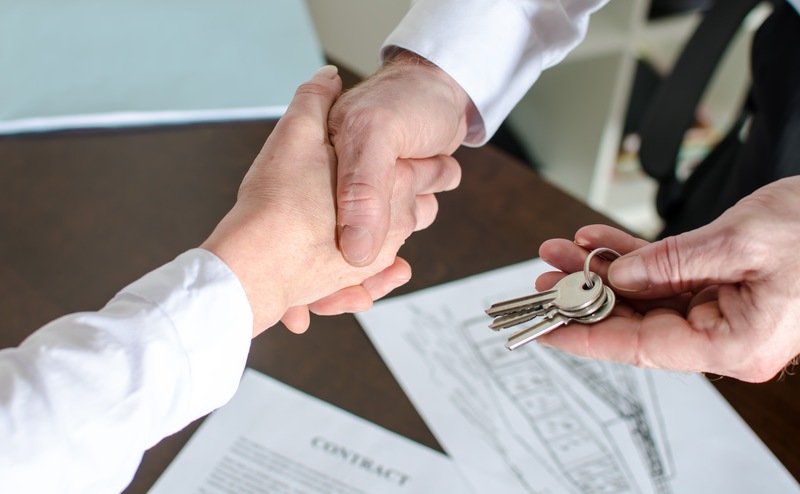 When you're poised to buy or sell real estate in Central Florida, you might wonder the benefits of working with a trusted and reputable real estate attorney in Daytona Beach. In an instance where time and money are deciding factors, it's understandable that you don't want to get into a complex and expensive situation. In reality, that's exactly what could happen without a skilled and qualified advocate by your side.
Today's real estate landscape can be complex. One wrong decision could have lasting negative consequences. That's why it's important to partner early on with a real estate lawyer who can help you navigate this sometimes-confusing process. Read on to discover some of the most common real estate law scenarios.
1) Eviction
As a tenant (residential or commercial) in Florida, you have certain rights to protect you from unscrupulous landlords. In the same vein, property owners can and should know their rights concerning use of the premises. Looking at things from a tenant's viewpoint, you can only be evicted based on explicit legal term violations. That includes:
violating (in part or whole) the lease agreement
not paying rent (or consistently paying late)
abandoning or destroying the property
If you're a tenant facing pressure from a landlord outside of this focus, it's paramount that you connect with a reliable real estate lawyer.
2) Buying Considerations
When you're looking to purchase a residential or commercial property, it can be difficult to get to the bottom line. In many cases, REALTORs® are limited in the information they're able to provide. Online searches and discussions with neighbors can only turn up so much information.
You want to be sure you're buying in a sound area that complements your living or business plans. Unfortunately, any number of problems could arise in the construction and/or purchasing agreement process. That's why you need a Daytona Beach real estate attorney with the skills and expertise to ensure you won't be caught in a compromising or costly situation.
3) Title Problems
Each existing property has its own history. Online title searches only go so far into uncovering real estate details. Title insurance is designed to protect you from apparent and invisible problems that could arise. That includes:
public records errors
outstanding liens
illegal property deeds
missing or unknown heirs
unknown easements
forged documentation or owner impersonation
survey/boundary disputes
unknown/undiscovered will
For peace of mind and to avoid unsavory developments, it's best to team with a responsible estate planning attorney in Daytona Beach who is also well-versed with real estate law.
4) Unique Situations
These are just a few of the many circumstances that can arise from any real estate transaction. You'll have specific questions and concerns surrounding your own dealings. That's why it's essential to have a dependable advocate in your corner. This friendly and knowledgeable professional can offer priceless guidance as you move forward with your impending deal.
Spanning four decades, our legal firm has helped countless Central Florida residents with a variety of stand-out assistance in the concentrations of real estate law and estate planning. We also specialize (and have become well known for our expertise) in Volusia County guardianship. Contact us today with any questions you may have, and to get started on your own real estate law case.