Wed, Mar 06, 2019 at 11:23AM
---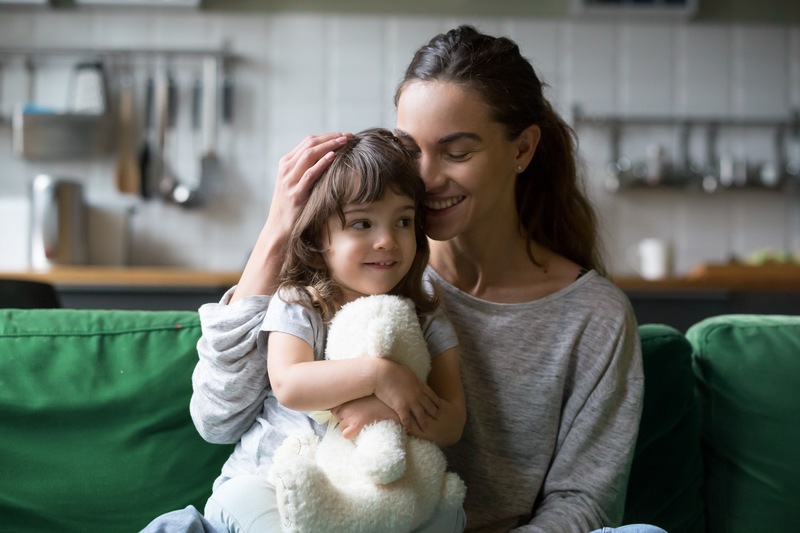 Many Central Florida families today enjoy "non-traditional" living situations. As multi-generational housing and increased involvement from loved ones are on the rise, some children grow up with positive exposure to extended family members.
Sometimes, the continued well-being of children depends on guardianship from a non-parent. This includes the death of both parents, incarceration, incapacitation, and other scenarios. Thankfully, there are methods by which you can be granted custody of minor children, even if you're not the biological parent. Here's what you need to know about the process:
Understand the Basics
There are two main ways to be granted custody of a non-biological child. Depending on the state where you reside, you could file a request for guardianship or non-parent custody. It's important to realize that the minor child's biological parents can still be alive and grant "consent guardianship." This is done in writing, and is a legally binding process.
Typically, these third-party individuals have a close personal relationship with the minor. That includes aunts/uncles, grandparents, and older siblings. It's not uncommon for godparents, family friends, or trusted neighbors to take on this role.
Judges often grant non-parent custody of children based on detailed criteria. That includes a determination that the biological parents are unfit to care for minor children, that living with biological parents is not in the best interest of the minor, or that the biological parents are unable or unfit to perform parental duties, due to death, desertion, and other scenarios previously discussed.
Still, to avoid confusion and unpleasant outcomes, it's wise to consult with an attorney well-versed in Volusia County guardianship. This way, you'll be legally protected while providing the very best care and attention for the child or children under your care.
Discover Emergency Guardianship
Often referred to as "emergency custody," this decision is made for a variety of time-sensitive reasons. For example, a judge may rule that the minor child is in immediate danger if he or she remains in their current living situation. Or, there could be a fear of potential child abandonment. There are also many other reasons this decision might be made.
Emergency custody is typically granted to only a few select individuals. That includes law enforcement personnel or court-appointed individuals. If you have concerns that your child could end up in this situation, it's important to discuss choices and opportunities with a qualified Daytona Beach wills lawyer.
Explore All Options
When it comes to the long-term guardianship of minor children, each situation is different and must be approached based on the facts of the case. This can present a confusing and even overwhelming situation. But it doesn't have to be. When you partner with an estate planning attorney in Daytona Beach who is also adept with guardianship issues, you get the valuable peace of mind that steps can be put into action to ensure minor children are protected.
For more than 40 years, we've helped people across Central Florida with a variety of legal needs. In addition to guardianship, we also specialize in estate planning and real estate law. We're well known as a reputable resource for probate in Volusia County. Contact us today with all your legal questions surrounding guardianship.