Tue, May 12, 2020 at 10:32AM
---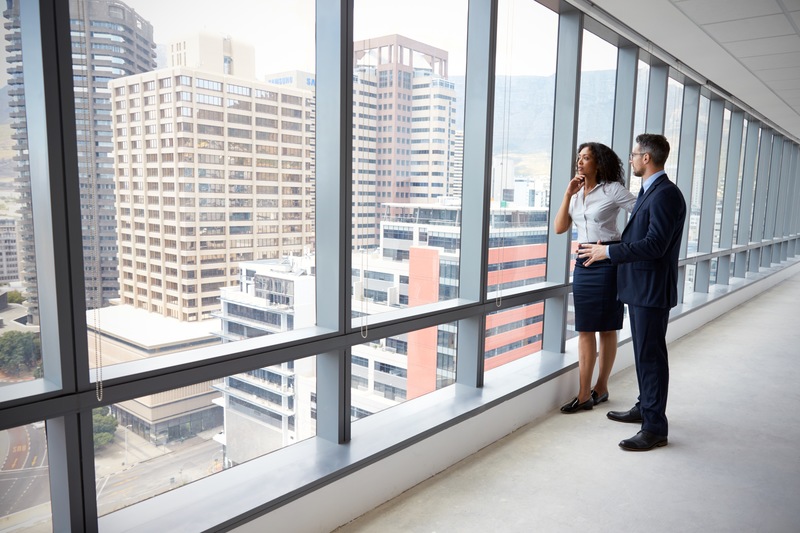 There are many reasons why you might be seeking commercial real estate space. Perhaps your company is rapidly growing and you need more room to accommodate that trend. Maybe you simply prefer an open-layout office. Or you might have employees who require accessible amenities nearby the workplace.
Whatever your specific reasons for seeking a commercial real estate lease, it's nice to know that a Daytona Beach real estate attorney can offer valuable insight and assistance into this and other transactions. Read on to discover helpful strategies when approaching your commercial real estate endeavors.
1) Do Your Research
During the initial stages, it's helpful to know basic terms you may encounter during the commercial real estate process. That includes information regarding zoning and operational requirements, rental agreement, improvement processes, and more.
If you're in the position of accepting tenants, make sure you understand unique protections, shared concerns, special uses, and similar. It's a good idea to partner with a dynamic real estate attorney in Daytona Beach who can help you navigate this sometimes-confusing process.
2) Create a Sound Contract
If you'll be leasing property to another party, you must create a sound contract. In the event that you'll be renting, you should ensure that the contract you sign is comprehensive and straight-forward. Look for items such as construction terms, rules for industry procedures, and a process in place to deal with anticipated issues or problems that might arise.
As mentioned, it's best to contact a trusted and reputable real estate attorney who will not only review your documents, but also offer information and insight that you may not have previously considered.
3) Understand the Lease
It's essential that you have a full and total grasp of your commercial real estate lease. Once you sign documents, it could be difficult and even impossible to make changes. Begin by understanding the lease timeline. It's also a good idea to always view the property with your own eyes. Alternatively, you could entrust a dependable employee to provide a comprehensive report.
Now is also an ideal moment to investigate and discuss other ideas such as the possibility of co-tenancy, history of the building or space, and similar. Your dependable real estate attorney can answer this and all of your pertinent questions.
4) Protect Yourself
By this point, you've already established base provisions surrounding rent, utility charges, additional services, and similar. You've also discussed the terms, lease concessions, permitted use, renewal options, security deposits and guarantees, and more.
Now's the time to also ensure you have a legal advocate by your side. This way, you'll be in a position to think past basic contract terms, calculate costs, and request flexibility. You should also be willing and able to walk away from any contract that doesn't meet most of your essential requirements.
For more than 40 years, we've offered top-notch legal assistance to people across Central Florida. In addition to real estate law, our firm also specializes in guardianship issues. We've built a solid reputation as the premier estate planning attorney in Daytona Beach. In addition, we're well known as the go-to resource for probate in Ormond Beach and the surrounding area. Browse our website to learn more about the services we provide. Then, contact us today to get started on your commercial real estate preparations and transactions.