Thu, Mar 01, 2018 at 1:55PM
---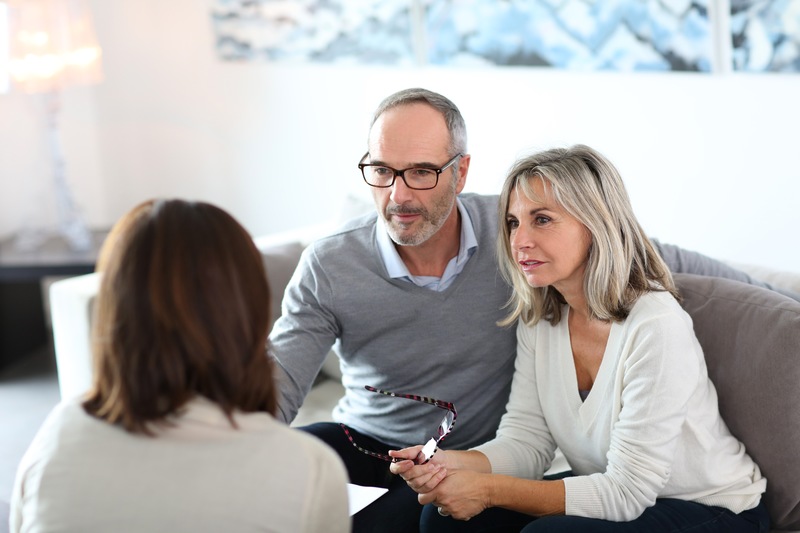 The term 'estate planning' often creates confusion. Some people believe it's a luxury reserved only for the rich and famous. Instead, 'estate' in this regard refers to an individual's personal property, including real estate, bank accounts, insurance policies, trusts, and more.
Estate planning ensures that your property is distributed according to your express wishes. In addition, in the case of death or incapacity, it decides for the care of minors and loved ones not able to care for themselves. There are many other factors involved in the process.
Here's how to get started on your estate planning:
Create a Strategy
Some people are reluctant to begin a plan since it forces them to come to terms with their own mortality. However, not planning at all only leaves your loved ones in the lurch, and has the potential to create chaos in the wake of your passing.
Any effective estate plan begins with document preparation. This can be done as an individual effort, or you may choose to contact a qualified Daytona Beach estate planning attorney. Common documents include:
a will detailing distribution of assets
a living will as to end of life directives
a health care surrogate for medical information and decision making
power of attorney for financial decisions
Some people take the crass notion that once they're dead and gone, they no longer must worry about what happens to their finances and belongings. That attitude only creates troubles for your family and loved ones. It also prompts unnecessary court proceedings, which are both costly and time consuming.
In addition, without a detailed estate plan, the potential for improper or undesired guardianship and care of minors and pets is heightened. This has the potential to negatively affect the quality of life for those left behind.
Lastly, while taxes should never be your driving force in estate planning, it's a fact that Federal estate taxes are high. The state may also seek their share of estate taxes.
Protect Your Income
No estate planning is ever truly finished during your lifetime. Changes beyond your control are constant, including tax laws, economic climate, estate exclusions, values of accounts, inflation, and other factors.
In addition, life events will force updates to your plan. These include marriage/divorce, birth of a child, death in the family, changes in income, retirement, health complications, and more.
You should also realize that some items cannot be included in wills, including joint assets/investments and some life insurance policies. Speak with an estate planning attorney for a full list of what is and isn't included.
The most important thing is to simply begin an estate plan. From there, adjustments can be made to beneficiary descriptions, asset titling, and other designations.
Consult an Attorney
Though necessary, estate planning is not an easy process. Data gathering alone can take anywhere from several hours to many days. And that's just the first step! Rather than become overwhelmed, it's important to contact your Daytona Beach estate planning attorney, who can guide you through the process and offer valuable advice along the way.
Offering nearly 40 years of experience, our office has helped scores of Volusia County residents secure their assets, and plan for the futures of their families and loved ones. Contact us today to get started on your own estate plan.