Tue, May 12, 2020 at 10:39AM
---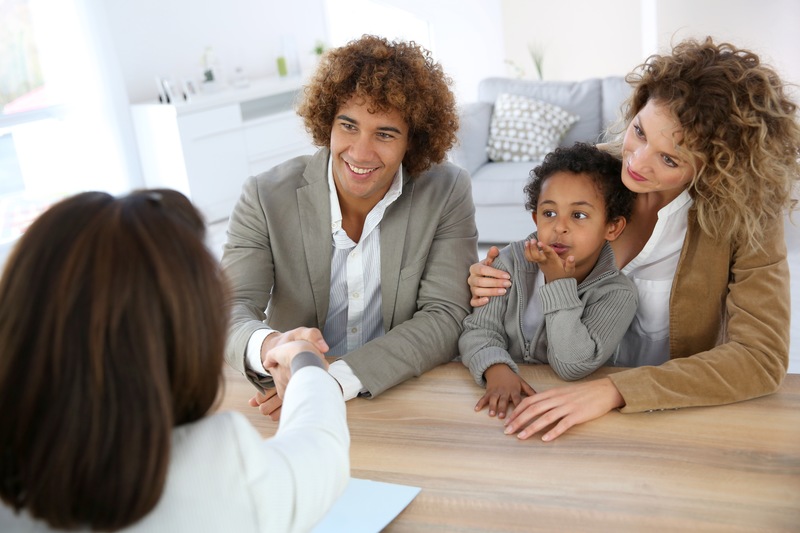 When it comes to making a will and planning your estate, you might find the entire process stressful, time-consuming, cumbersome, and even overwhelming. But it doesn't have to be. Instead, by partnering with a dynamic wills attorney in Daytona Beach, you can take important steps to protecting yourself, your loved ones, and your property and assets.
During this endeavor, you'll also learn key estate planning terms. That includes knowledge about trusts, estate taxes, probate, and much more. Read on to learn integral information you should know about wills and estate planning.
When to Make and Update Your Will
Having a comprehensive and legally-binding will is essential at any time. Keeping this and other estate planning documents up to date is especially important during times of life changes. That includes:
marriage or divorce
birth or death of a loved one
adopting a child
buying or selling large assets
moving to or from a community property state

You'll also have specific inquiries and considerations to take into account when drafting estate planning documents. It's nice to know, then, that a trusted and reputable estate planning attorney in Daytona Beach is on hand to answer all of your questions, and provide valuable insight and assistance.
How to Separate Fact from Fiction
Through the years, there have been many rumors and downright untruths spread about estate planning and drafting wills. Over time, much of this misinformation has been accepted as fact. Now's an ideal time to cut through the noise and get to the bottom line.
For instance, when someone passes away without a will, it's not true that "the state gets everything." However, the process becomes unnecessarily complicated in the absence of a detailed will. Your best bet is to team with a highly-skilled and qualified Daytona Beach wills lawyer who can help you create a comprehensive and legally-binding estate plan.
Why You Need a Will and Estate Plan
Your thorough estate plan includes important considerations and provisions surrounding end-of-life care, distribution of assets, life insurance, and other essential information. While you can start by creating a will on your computer (or with pen and paper), it's important to have an attorney review this document.
You should also get all estate planning documentation notarized. This way, it can be proven that the will was created voluntarily, while you are of sound mind, and that all documents are signed by you. The will should also clearly dictate who should be the estate executor, allocation of assets, child care and guardianship provisions, and similar.
Where to Find Answers to Your Most Pressing Questions
As earlier mentioned, drafting a detailed will and creating a comprehensive estate plan can seem like a daunting task. But it doesn't have to be. Instead, when you work with an attorney well versed with estate planning issues, you get the peace of mind that your legal documentation will be complete and straight-forward.
For more than 40 years, we've been the trusted resource for a variety of legal needs. In addition to estate planning, that also include real estate law and guardianship. In addition, we're well known in the area as the premier outlet for probate in Holly Hill and the surrounding region. Contact us today with all your questions regarding wills and estate planning.