Fri, Nov 13, 2020 at 12:26PM
---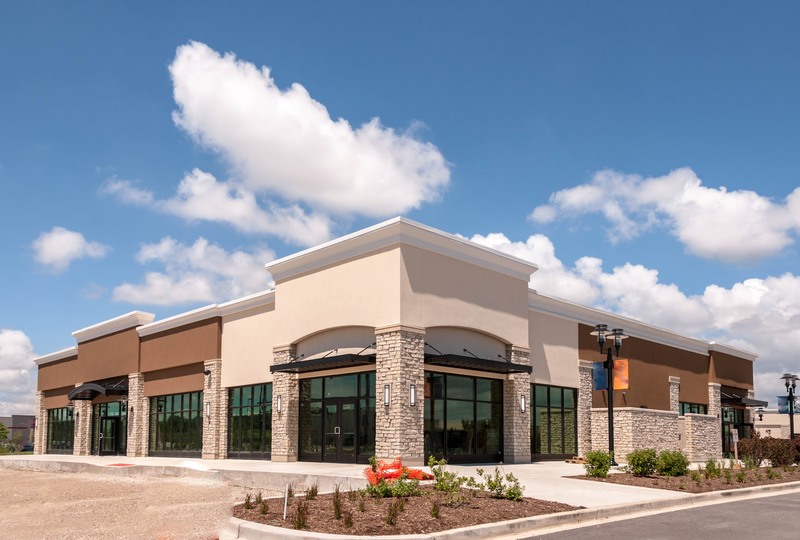 Buying or selling commercial real estate can be a complex process. Learn how to sort through the details, cover all bases, and get to the bottom line.
Even during a time of economic uncertainty and the necessity for unprecedented business compromise, it's still possible to make sound commercial real estate decisions. Whether you're buying or selling, there are key considerations to keep in mind.
The ongoing global pandemic has forced many businesses to close — some indefinitely. However, there are options to survive and thrive, whether you're a buyer or seller. Economists clients and customers are in still in need of and seeking brick-and-mortar buying options.
That's why it's important now perhaps more so than ever to team with a trusted and reputable real estate attorney in Daytona Beach who can help guide you through transactions both large and small. Use these tips to get started.
Ensure a Detailed Lease
Your commercial lease should feature all aspects of the agreement. There should be no confusion as to the rights and responsibilities of all parties involved. So, a thorough lease will detail items such as a description of the premises, terms and clauses, maintenance needs and considerations, use and rent methods, and similar.
This documentation should also cover potential tenant improvements, insurance and repairs, default provisions, guarantees, and more. If this all sounds overly complex or confusing, it doesn't have to be. Instead, it's best to work with a Daytona Beach real estate attorney who is well-versed in real estate transactions of all kinds.
Be Prepared for Negotiation
Unlike most residential leases, your commercial lease could be open to some negotiation. Along with what constitutes the rented space (and what can be done with it), you should also find out information related to utilities, taxes, signage, rent increases, disputes, safety measures and regulations, accessibility, and more.
Above all, it's essential that the lease fits your business or organization. There's no need to "work with" or "make do" with any lease. Doing so will only set you up for problems in the long run. Speak with your real estate attorney about your options in this regard.
Include Unforeseen Circumstances
No one wants to think about the worst happening. The reality, however, is that accidents and natural disasters can and do occur. That means you'll want to be in the know about who is responsible for damage caused by outside interference such as severe weather, vandalism, non-employee (customer, vendor) theft, and similar.
You'll also want to ensure that you're protected against any disputes that may arise. Litigation costs could cripple your business endeavors — even if you win your case. Alternatives such as mediation and/or arbitration will still take precious time and resources away from fully focusing on your business or organization.
Partner with a Dynamic Attorney
You want and need an outstanding advocate who will keep your best interests in mind. Especially when faced with what could be a long-term lease, it's important to know exactly what you're getting into. That's where experience and diversification are essential.
Known throughout the area as the premier estate planning attorney in Daytona Beach, we also specialize in real estate law and guardianship. In addition, for more than 40 years, we've assisted countless clients with probate in Ormond Beach and throughout Central Florida. Contact us today to learn more about your commercial real estate options and potential protections.