Tue, May 12, 2020 at 10:22AM
---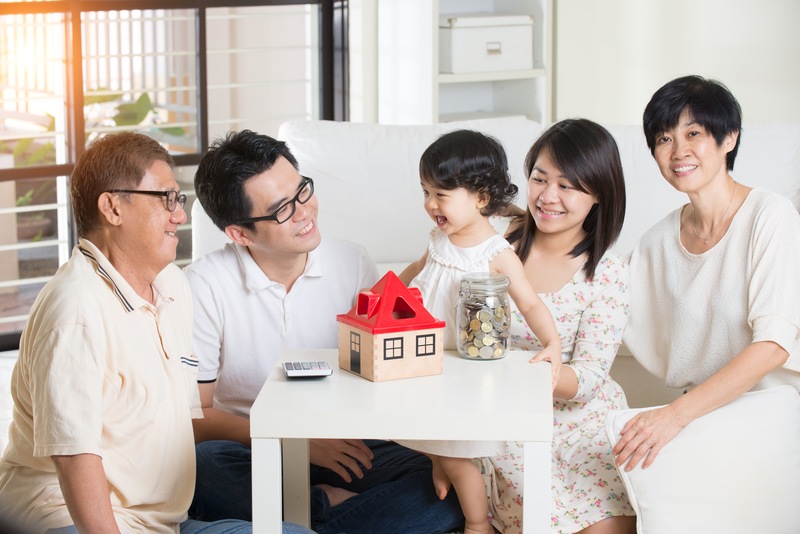 In recent years, there has been much misinformation and outright rumors spread about estate planning. People will try to tell you it's overly-complex, or that you need millions in the bank before you can even think of starting a plan.
Then there are the wealth of myths surrounding this process. For example, folks will try to tell you that all you need is a will, or that there's no rush to start planning. You may have heard other ideas and suggestions yourself.
The fact is, estate planning can be simple and straight-forward when you work with a dynamic Daytona Beach wills lawyer. This professional will help you create a plan tailored to your unique requirements. Read on to discover more facts about estate planning:
1) Everyone Benefits from an Estate Plan
As mentioned, some people assume that estate planning is only for those people who are very wealthy. In fact, this provision details what happens to your personal property and financial assets when you pass away. If you have minor children, their care can also be addressed.
When you have questions or need clarification, it's nice to know that a trusted and reputable estate planning attorney in Daytona Beach is only a phone call or email away.
2) Family Might Not Know What You Want
Even if you've told your family what you hope to happen upon your death, there's no guarantee that they'll remember your wishes, or even agree to carry them out. The death of a loved one is such a confusing and emotional time, some of these factors may simply be overlooked.
Then there are details of which your family may be unaware. That includes the location of your safe deposit box key, how to access online accounts, and more.
3) It's Never Too Early or Late to Start a Plan
While many people don't like to think about death, the reality is that none of us know when our time will come. Disease, accidents, and other factors all come into play. That's why it's important not to delay this essential decision.
No matter your age or life stage, when you partner with a dependable wills attorney in Daytona Beach, you'll gain valuable insight and assistance into the creation of a comprehensive estate plan that protects your property and loved ones.
4) Your Will Might Not be Good Enough
Your will is an integral document that outlines your last wishes. However, this single document alone may not be enough to satisfy the settlement of your estate. In addition, in-fighting among relatives could delay or jeopardize your plans from being carried out.
But when you work with a reliable attorney skilled with probate in Holly Hill and throughout Central Florida, you get the peace of mind that your end-of-life wishes are fully documented and legally-binding.
5) Estate Planning is Too Complicated
Some people might have told you that wills are highly-complicated documents. Others could have inferred that estate planning is only for those individuals of an advanced age. Or, folks may have tried to tell you that once you set an estate plan, there's no changing things. Rather than fall for hearsay and misinformation, it's important to get the facts surrounding this essential safeguard.
Over the course of our more than four decades, we've assisted countless Central Florida residents with a variety of legal needs. Along with estate planning, that also includes guardianship and real estate law. Contact us today to begin or update your estate plan.