Wed, Dec 19, 2018 at 4:37PM
---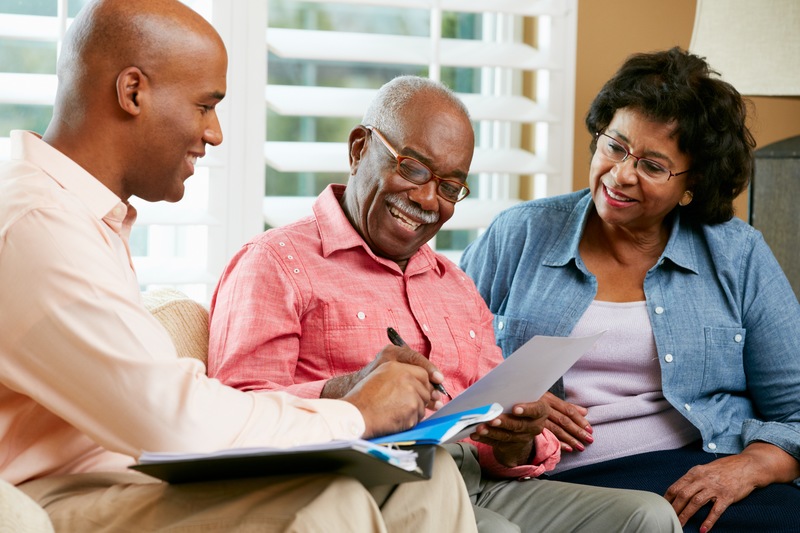 In this era of advanced digital technology, many aspects of life have become easier than ever. While it's possible to "sign" and send documents via email and web form, there are still situations where an original, pen to paper signature is required.
The trouble is, you might not always be able to satisfy this condition. There are many reasons why doing so could create complications or uncomfortable scenarios. Thankfully, there are still methods to get original signatures on legal documents. Read on to discover circumstances where you might not be able to sign in person, and what you can do to reach an acceptable and legally-binding solution.
In Times of Incapacitation
At some point in time, we've all been affected by illness. Sometimes, this escalates into long-term incapacitation, and/or the inability to perform routine daily functions. When you work with a skilled and qualified estate planning attorney in Daytona Beach, it's still possible to sign legal documents and meet your obligations.
For example, your attorney could meet with you at your home, or a location where you currently reside (hospital, nursing facility). There may also be other means by which to achieve your signature goals. The first step is to partner with a trusted and reputable lawyer well-versed with probate in Holly Hill and throughout Central Florida.
Sometimes, while you may be fully of sound mind, certain physical conditions make it difficult and even impossible to sign documents. One example would be in the case of severe arthritis. Your attorney can discuss other arrangements unique to your situation where fulfilling the duty to sign can still be arranged.
When Dealing with Dementia
In general terms, legal documents must be signed by the individual(s) directly involved in the matters at hand. But how can this requirement be satisfied if your loved one is suffering from dementia? Ideally, all such documentation would be processed before a patient's condition advances to a point where mental function has been markedly compromised. That stated, there are still opportunities to achieve the same objectives.
For instance, establishing a power of attorney early on enables you to make legal decisions (and take legal actions) on behalf of your family member suffering with dementia. It's essential that you speak with a reliable wills attorney in Daytona Beach as early as possible to ensure a smooth path forward that keeps in mind the best interests of your loved one.
When Faced with Other Situations
Outside of mental or physical limitations, there may be moments when signing legal documents becomes cumbersome. That includes when you're out of the geographic area of your attorney's office, if/when an individual refuses to sign, and other scenarios. It's best to speak with your attorney to discuss all viable options available.
Above all, it's paramount that you refrain from forging any signature or marking any legal documents without express permission from the individual for whom you're signing. Doing so could result in serious legal action against you, and could also adversely complicate matters for your loved one.
For Expert Assistance
These are just a few of the scenes you might encounter when approaching legal documentation and the necessity for original signatures. Your specific experiences will undoubtedly vary. That's why it's important to team with a dynamic attorney highly-qualified with probate in Ormond Beach. This professional can help you navigate the sometimes-complex nature of certain legal proceedings.
For over 40 years, our office has provided expert assistance and advocacy for Central Florida residents just like you. Along with estate planning, we also specialize in Volusia County guardianship and real estate law. Contact us today with all your legal questions, or to get started on your specific case.