Tue, Jan 15, 2019 at 11:20AM
---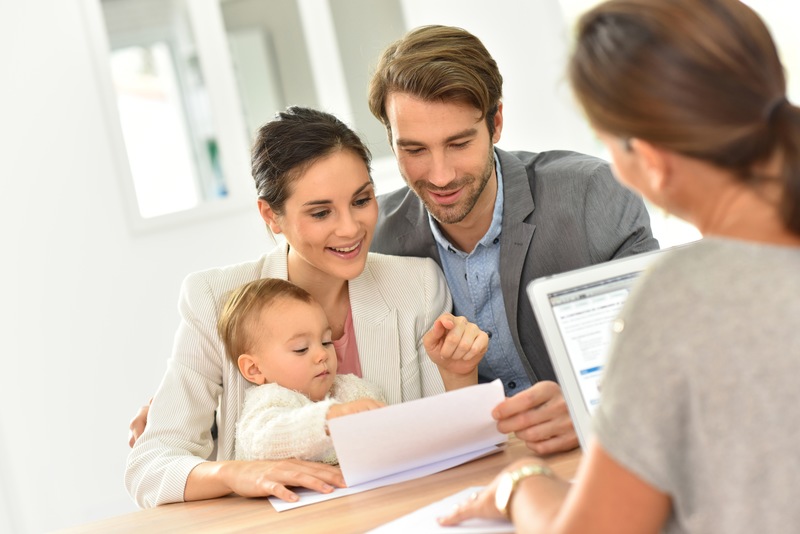 As a responsible and driven Central Florida resident, it makes sense that you want to do right by your loved ones. You're focused on providing a sound future for your family after your passing. However, if your plans aren't well-documented, there's a good chance things won't go according to your final wishes. That's what makes thorough estate planning so essential.
Over the years, many rumors and outright lies have been spread about estate planning. No one's really sure where this misinformation cropped up, or why it's been able to survive and thrive. Now that a new year has begun, it's a great time to clear up misconceptions and get the facts about how to plan out your future and safeguard your family. Here are some of the most prevalent myths about estate planning:
1) You Don't Need an Estate Plan
Some people avoid estate planning for thoughts of being "too young," "too old," or any number of other reasons. The fact is, everyone benefits from a detailed estate plan. Whether you're married, divorced, or single, considerations must still be made surrounding your final wishes.
Estate planning also addresses scenarios you may not have previously considered. For instance, what if the person you thought could handle your affairs passes away before you? What if your final wishes are vague or open to interpretation? What if your documents are incorrect or out of date? When you partner with a skilled and qualified estate planning attorney in Daytona Beach, you get the peace of mind that all bases have been sufficiently covered.
2) You Don't Have Enough "Stuff" for an Estate Plan
Contrary to popular belief, effective and comprehensive estate planning goes far beyond merely doling out assets (both tangible and financial). There's no income or possession requirement to start and maintain an estate plan.
The bottom line is that it doesn't matter what you own or how much money you have in the bank. You want the knowledge and deserve the comfort of knowing that your assets will be gifted to the exact people you choose.
An essential part of estate planning is drafting a will and keeping it up to date. That's not always easy, especially as life moves fast, and your time and attention are often called to other things. Partnering with a dependable wills attorney in Daytona Beach helps ensure your final wishes are always straight-forward and well-documented.
3) Your Relatives Can Sort It All Out
Having a solid trust bond with family members and loved ones is admirable. Still, not everyone will be willing or able to carry out your end of life plans and goals exactly according to your wishes. In many cases, your loved ones will be so distraught they may be incapable of immediate clear thought and action. Establishing thorough documentation as part of your estate plan helps everyone stay on the same page.
In addition, open communication in this process is key. Especially when minor children are involved, it's paramount to ensure that no relative will be uncomfortably surprised with obligations they may be unable to fulfill. Speaking with a reliable professional well-versed with Volusia County guardianship will help you avoid putting kids in a confusing and stressful situation.
4) Estate Planning is a Solo Endeavor
In an era of do-it-yourself (DIY) projects, it's important to understand that not everything can be accurately and completely created on your own. For many people, the thought of estate planning is a nerve-wracking and even overwhelming venture. But it doesn't have to be. It's nice to know that expert assistance and advocacy is available.
Over the course of the past 40 years, our firm has built a solid reputation as a trusted and dependable resource for estate planning. We're well known as the go-to outlet to resolve issues concerning probate in Holly Hill and throughout the greater Daytona Beach area and beyond. In addition, we specialize in real estate law and guardianship. Contact us today to get started on a personalized estate plan to protect you and your family.