Thu, May 24, 2018 at 11:10AM
---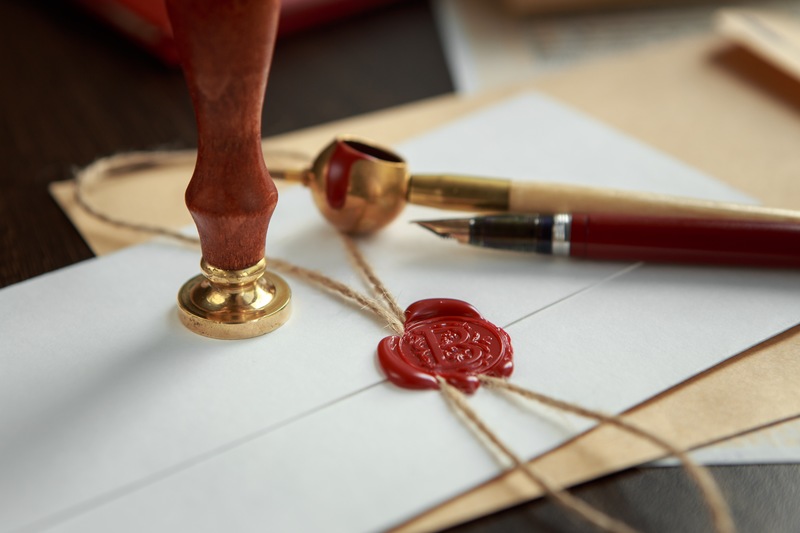 Wills are not something that many people think of every day. In fact, a large portion of the population doesn't even have a will. However, this important document saves time, money, and frustration for loved ones.
In Florida, there's no legal requirement to have wills notarized. Still, doing so is a good idea to alleviate doubt or complications that might arise as the years' pass. Thankfully, the process is both time and cost-effective. In this article, we'll explore the big benefits of working with a notary to create and validate your will.
Ensure the Basics are Covered
Some people choose to create their own wills. While this is perfectly acceptable, there's a heightened potential for error or omission when working solo. By contrast, a skilled and qualified notary can help you fashion a comprehensive and legally-binding will.
This includes appropriate signatures (including witnesses) and other considerations. Witnesses must meet certain requirements. For instance, they must be at least 18-years-old. They must be "uninterested parties," meaning they receive no benefit from how the will is drafted. In addition, these individuals must be willing to sign legal documents.
A trusted and depended wills attorney in Daytona Beach meets all of these requirements and also lends the insight and expertise necessary to navigate complex wills. It's wise to realize that simply being a notary does not give someone the same status as an attorney, judge, or government official. Get the peace of mind you seek by working directly with a legal professional.
Know the Benefits
As discussed in previous articles, creating and maintaining a comprehensive will is essential to ensuring your final wishes are carried out. Also, wills guarantee your desire to financially protect your loved ones.
If you have small children or grandchildren for which you have legal guardian status, a thorough will also establishes guardianship status in the event that you and/or a spouse die prematurely. This eliminates the risk that kids will be removed from their homes or placed in a situation undesirable to your wishes.
It's also important to note that wills can be updated and amended at any time. That means no matter what changes in your life, your will can reflect your most current vision and final plans.
Avoid Potential Problems
Wills that don't meet the legal requirements discussed here face scrutiny and legal challenge. In addition, if a court determines a previous will exists that does meet all criteria, that will could be applied regardless of current intention.
In addition, without a legal will upon your passing, intestacy laws go into effect. Essentially, this means some or all of your property will pass to your closest relatives as dictated by state law. This might go against your personal desires.
Avoid any negative scenario by working with a probate attorney in Daytona well-versed in wills and estate planning. For nearly 40 years, our office has advised countless Central Florida residents in matters of estate planning, guardianship, and real estate. We'd be glad to answer all your questions about writing a will and more. Contact us today to get started.