Wed, Jun 15, 2022 at 5:25PM
---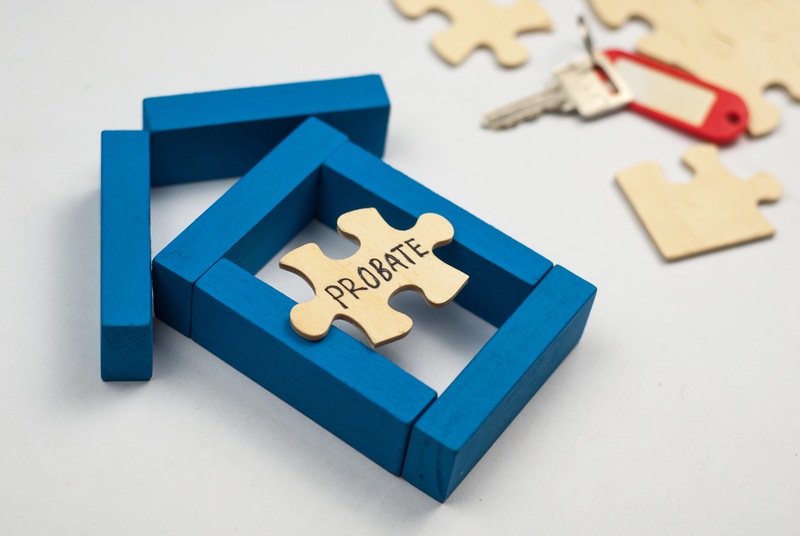 For anyone involved in the process of estate planning, trusts can be a great solution to ensure your assets end up where you want them.
Though writing a will is one major part of leaving behind a legacy, trusts present another legal designation that you can use to direct the allocation of your assets when you pass on.
In Florida, revocable trusts are just one of the many options people can choose for their estate planning. As their name implies, these trusts are and can be modified during your lifetime. Learn more about how revocable trusts can benefit you as part of your estate planning process.

Living Trusts Explained
Under Florida law, revocable living trusts, also known as revocable trusts, are financial agreements that help establish how you'll designate your assets after your death.
As with any "living trust," these documents are written during your lifetime and largely remain under your control. Revocable trusts differ from other arrangements because you can make modifications and even cancel these documents at any time.
In many cases, revocable trusts are an excellent choice for giving Florida residents added flexibility to manage their property.

Pros of Revocable Living Trusts
If you're wondering how a revocable living trust could help benefit you and your assets, consider some of the upsides to establishing these types of trusts:

Avoiding Probate Courts
Probate in Daytona Beach can be a lengthy, stressful, and time-consuming process. Under Florida law, most estates must pass through probate as a precautionary measure.
Many people opt for revocable trusts because these arrangements are not legally required to pass through probate. In other words, any assets designated in a revocable trust pass directly to the beneficiaries without any legal speed bumps.

Extra Privacy
Because revocable trusts don't go through probate, you can make sure that any sensitive information regarding you or your assets does not become a matter of public record.

Flexibility
Revocable living trusts are created during your lifetime, and you have the freedom to manage and modify the terms as you please.
Flexibility is excellent for anyone who still wants access to their assets in a trust. Also, should the circumstances change, you can absolve the trust altogether.

Cons of Revocable Living Trusts
Depending on your unique situation, there may be some downsides to a revocable trust.
Estate planning is not always an affordable process. Establishing a revocable trust can be costly and time-consuming, particularly regarding "funding" and managing the trust.
Additionally, trusts lack some legal protection because they aren't filed with the courts. As such, you may be at a disadvantage should you require the added safety net of a court filing.
Lastly, many Florida residents view trusts as a way to protect their assets from creditors. In specific trust arrangements, assets are no longer in your name. Revocable trusts remain your legal property during your lifetime and are subject to claims from creditors.

Probate in Daytona Beach
A revocable trust may be an excellent option if you want to avoid probate. Consult with a Daytona Beach probate lawyer today to learn more about estate planning.