Tue, Mar 15, 2022 at 2:40PM
---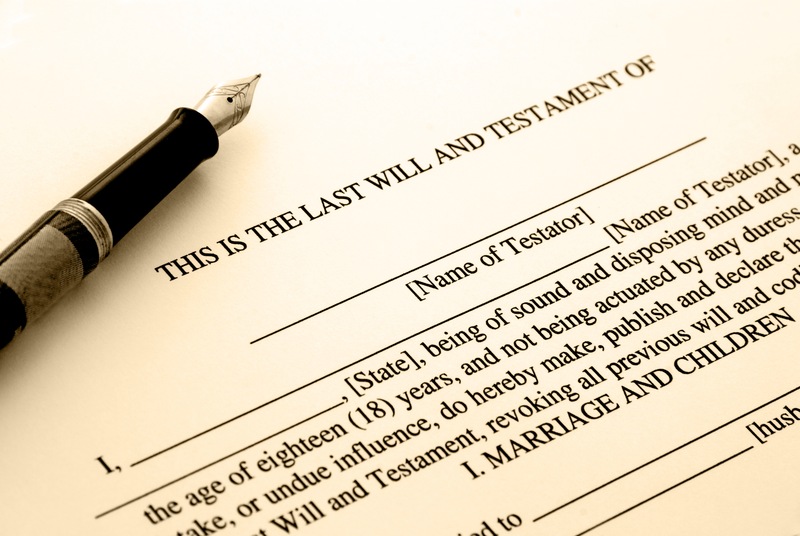 Most people consider estate planning macabre, premature, or for other people. But if you have children, assets, and sentimental property, you should speak to a wills attorney in Daytona Beach about an estate plan.
Here are some common myths about wills and why you probably need one.
Myth: Only Rich People Need a Wills Attorney in Daytona Beach
Everyone can benefit from a will, including those with few assets. Wills give your executor and a probate judge your instructions for:
Distributing Your Property
Even if you do not have a lot of property, you probably have some property that has sentimental value to you. A will can tell the executor who receives your pets, family photos, heirlooms, and collectibles.
Caring for Your Children
You can name a guardian for your children in your will. A judge will still need to approve guardianship for your children, but your will can make your wishes known.
You will also make any provisions for the financial support of your children in your will. You can direct that some or all of your property will go toward supporting your children.
Outlining Funeral Wishes
Your funeral and burial wishes can go into your will. This information can be important if you have strong beliefs about your arrangements. Whether you want specific religious rites or an environmentally friendly burial, your will can explain your wishes.
Myth: Writing or Telling Someone Your Wishes Is the Same as a Will
A will is more than your desires. It creates binding instructions that your executor can enforce in court.
In Florida, a will must be:
Florida law does not recognize a handwritten list, also called a holographic will, that has not been signed and witnessed. Similarly, Florida law does not recognize oral instructions, also called a nuncupative will.
If you want your will to have a legally binding effect on your executor and the recipients of your property, you should consult an estate planning attorney in Daytona Beach to ensure you meet all of the requirements.
Myth: Young People Do Not Need a Will
Unfortunately, accidents and illnesses can come at any time. While most people would like some advance notice to get their affairs in order before death, very few people get that privilege.
Young adults often have young children, and a will can secure their futures. And young people often have more assets than they realize, from vehicles to employer-provided retirement plans.
Myth: Your Spouse Automatically Gets Everything If You Die Without a Will
Intestate succession is the process of identifying heirs if you die without a will. The rules of intestate succession can get complicated. And they do not consider your wishes concerning estranged relatives.
Relying on intestate succession rather than an estate plan will create a lot of uncertainty. You and your family can gain peace of mind by putting your wishes into a will.