Tue, Aug 31, 2021 at 10:00AM
---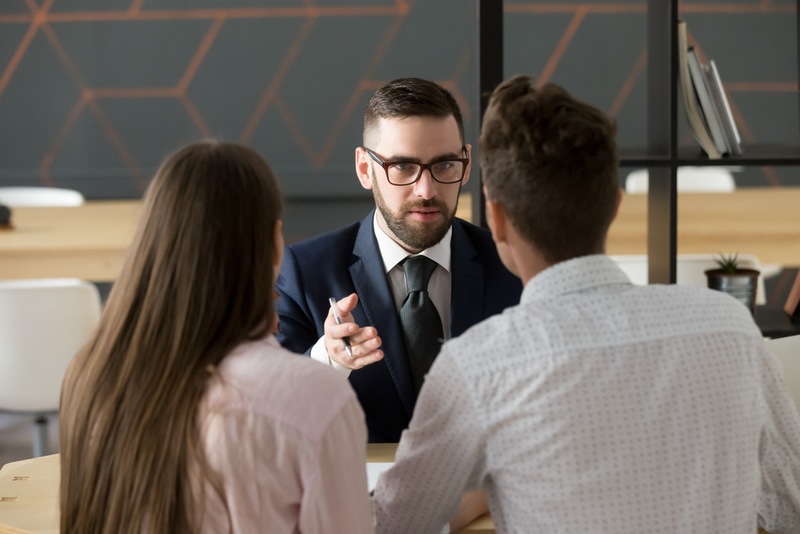 There are many reasons why you should consider getting an estate planning lawyer in Daytona Beach. A simple mistake can change the intent of your trust and will, but an attorney can help prevent this. Discussed below are some reasons why you should consider hiring a Daytona beach wills lawyer.
Avoid a Lengthy Probate Process
A probate process can take as long as two years before the complete transfer of the deceased's estate to the rightful beneficiaries. With an estate planning attorney Daytona beach by your side, you can avoid such delays. Because they are updated on the whole probate process, it is easy to help your family if the need arises.
They Can Help You Avoid Common Mistakes
A real estate attorney in Daytona Beach can help organize your records and wishes to the last detail. This ensures your family gets all the essential documents from insurance policies, financial records, and titles. Also, as they help you plan, they can see where you have made errors and fix them while you are still alive. They can help resolve common mistakes like leaving certain people or assets out of the will, or not updating your estate plan due to any sudden changes in your life.
Keep Your Estate Planning Document Up to Date When Necessary
There are times that circumstances of your life change. It can be marriage, the birth of a child, divorce, or a change in your family dynamics. When a significant life event happens, your estate plan must be changed to meet your current family's needs. When you contact a real estate attorney Daytona beach, they will ensure that your documents have been updated depending on your latest wishes and desires. Hiring a wills attorney Daytona Beach comes in handy as they have the expertise in the estate planning process and will ensure everything stays in order.
They Can Advise You on How to Best Protect Your Loved Ones and Your Assets
For an estate plan to effectively protect you, your assets, and your loved ones, it must include a will, trust, medical directive, guardianship nomination, power of attorney, and any other necessary general assignment. For instance, if you have kids, you must state who will take care of them once you are gone. A Daytona Beach probate lawyer can advise you on such important matters that should be included in your estate plan.
One of the most important things you can do for your loved ones is have an estate plan detailing your wishes. Ensure the probate Holly Hill attorney you choose has the right skills and expertise to avoid prolonged court interventions that will frustrate your loved ones. Also, it is the responsible thing to do.