Fri, Nov 13, 2020 at 12:23PM
---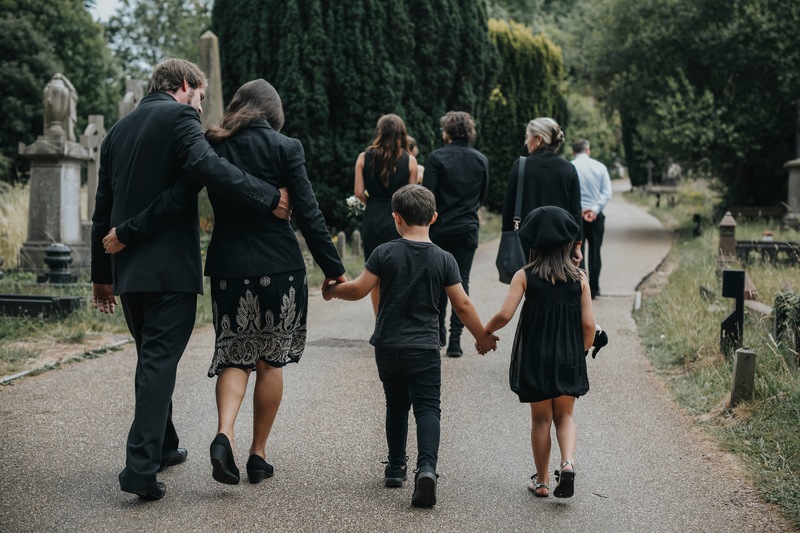 Eliminate the stress and uncertainty that sometimes comes with being named a personal representative. Learn the facts and details with this insight.
For some people, end-of-life decisions can be overwhelming. There are many details to consider. One of those is deciding who will act as executor of the estate. If you've been asked to take on this role, you should first be humbled by the idea. This means your friend or loved one considers you to be a responsible party that will act with their best interests in mind. Still, tasks that go along with being a personal representative shouldn't be quickly accepted without any thought or deliberation.
Instead, when you work with a dynamic estate planning attorney in Daytona Beach, you can gain insight and guidance into what the role entails, and scenarios you may encounter along the way. Here's how to get started:
Weigh Your Options
It's only natural that you want to know exactly what you're getting into before accepting personal representative duties. The first thing to keep in mind is that there is no legal obligation for you to go along with the intended appointment. However, you will often know in advance the wishes of your loved ones.
As you approach the personal representative role, you'll need to consider the complexity of the estate. Larger estates can bring a more complicated process. You should also ensure that you're able to devote the necessary time, and shoulder the responsibilities. You may also be subject to family and heir conflicts, personal liability, out of pocket costs, and similar.
If this sounds overly complex and confusing, it doesn't have to be. Instead, when you work with an experienced Daytona Beach wills lawyer with a proven track record of success, you benefit from professional guidance and advocacy every step of the way.
Know the Details
Doing so is especially important when it comes to carrying out the many duties of an estate executor. That includes:
gathering all necessary paperwork and filing with a probate court
notifying creditors of the decedent's death (banks, credit cards, government agencies)
setting up a bank account (or accounts) for incoming funds and outgoing expenses
filing an asset inventory
maintaining property until it can be distributed, sold, or otherwise disposed of
representing the estate in court


Along with these duties, there are some aspects you won't be able to change. For instance, you can't make updates to will beneficiaries. You will also be unable to prevent beneficiaries from contesting what's documented in the will. For more insight and guidance, it's best to team with an outstanding wills attorney in Daytona Beach who can guide you through the entire process.
Don't Go It Alone
In fact, when faced with fulfilling your role as personal representative, it might seem daunting and even impossible to satisfy all duties. You might also be cautious about having to defend your actions in this role. In addition, you could be dealing with your own grieving process following the passing of a loved one. These considerations and more are why it's essential to connect with an attorney who can help you make sense of this often difficult and trying time.
For 42 years, our legal team has worked with countless Florida residents just like you in a variety of concentrations. Along with estate planning, we also specialize in guardianship and real estate. Through the years, we've built a solid reputation as the premier resource for assistance with probate in Holly Hill and throughout Central Florida. Contact us today to learn more about how to handle your role as estate executor.