Thu, Oct 28, 2021 at 11:55AM
---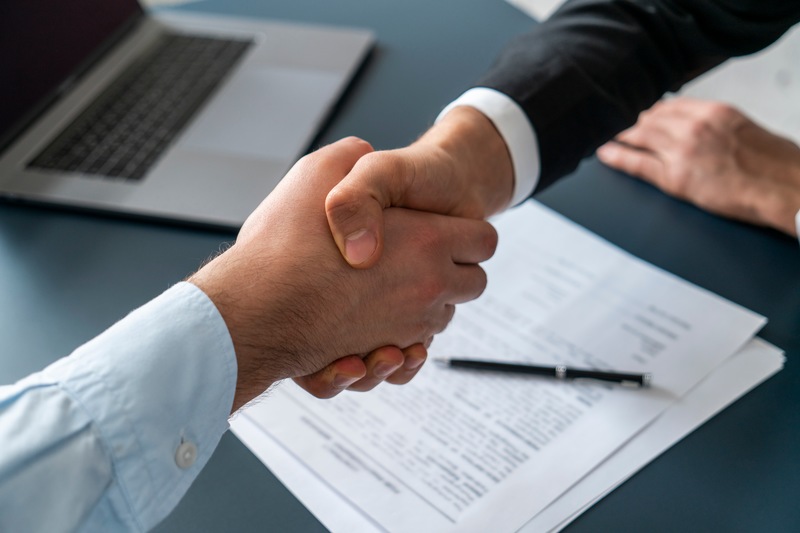 Have you often thought about to whom you'd like your possessions to pass after your death? Putting all these complex wishes into action requires thinking ahead and creating some legal documents. Don't be fooled – although you may think that a verbal agreement with friends and family will be carried out after your passing, this may not be how it resolves in reality! Read on for a few reasons you should steer clear of oral wills – and what alternatives are key to protecting your needs and desires for the future.
Why Oral Wills are Problematic
When we use the phrase "oral will," we refer to a spoken agreement made before death, concerning choices you may have surrounding distributing assets or other goals. You may think, for example, that telling family members about whom you'd like to inherit your house will constitute it happening. However, without a written will, you may not have that wish honored when it comes time to distribute property.
Where oral wills are sometimes considered valid in limited jurisdictions, plenty of special circumstances surround and limit their usage. For example, in some locations, they may only be considered valid for members of the armed forces on active duty. Other rulings may prevent them from dealing with certain types of property. Without the expert help of a skilled Daytona Beach wills lawyer, you can't be certain that your verbal agreement will be honored, creating plenty of problems along the probate process for your loved ones.
What Could Be at Risk?
When you don't create written will, are you aware of what you risk? Without this legally-binding document, you do not have control over what happens to your assets after you die. Instead, during the probate process, the court will follow intestate succession laws to determine how to pass the estate to qualified heirs. Guardianship for dependents can also be determined in court. Therefore, when you don't write a will, you lose the ability to confidently carry out your wishes for distributing assets, creating trusts, making funeral and burial choices, and more.
How to Protect Your Last Wishes
The good news: making your last wishes known isn't impossible – and can actually be easy! The estate planning process involves creating official documents – like a will – that thoughtfully address your goals and eliminate any legal problems down the line. A skilled lawyer can help you craft a plan for your assets that is much more thorough than what any oral will could hope to accomplish.
Your plan may include a will, revocable or irrevocable trusts, guardianship, and end-of-life decisions. You may even designate a preneed guardian for yourself in case one is needed in the future.
Need Help Finding the Right Daytona Beach Wills Lawyer?
Feeling confident in navigating your estate planning process is key! When it comes to crafting an effective plan for your family's future, you can trust the law offices of Fred B. Share. Here, you'll find expert, helpful, compassionate guidance from a Daytona Beach probate lawyer for all your questions about the process. Call us today to schedule a meeting to get started – we're happy to help!