Sun, Apr 22, 2018 at 2:55PM
---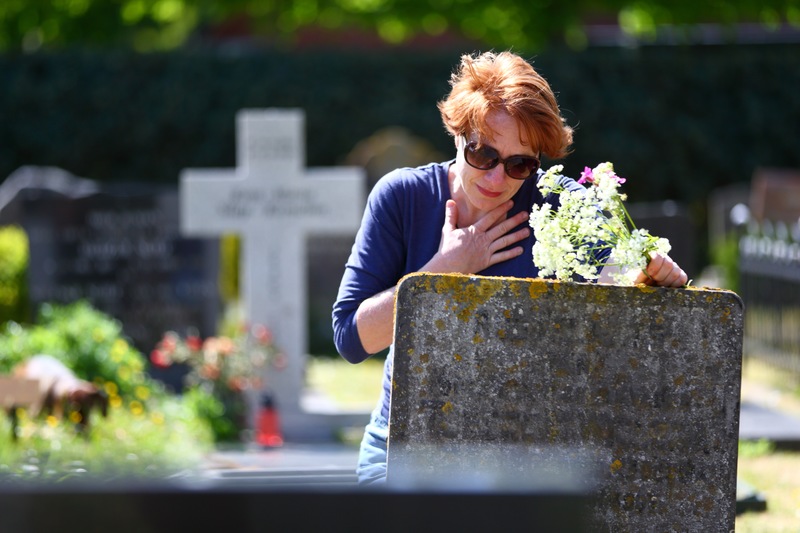 In times of loss and sorrow, thoughts and emotions are often elsewhere. Heartache makes it difficult to focus on the many financial and legal matters that must be addressed in the wake of a loved one's passing. However, not making decisions (or making hasty and poorly-thought-out choices) can create trouble down the line.
As you plan for your immediate future and the long-term financial security of your family members, it's important to take a comprehensive approach to details of your estate plan, including recent changes and updates. Here's how to get started:
Make a Checklist
The first step in the process is to meet with a Daytona Beach wills lawyer, who can help you start delving into the details of the appropriate next steps in the process. While it's important to take time for grieving, there are certain considerations (such as Social Security notification) that must be immediately addressed.
A skilled and qualified estate planning attorney can then assist you with the next steps in the process, including obtaining documentation such as multiple copies of the death certificate, letters of administration, and other important information.
Next, begin securing tangible property. Anything you can touch falls into this category, such as furniture, artwork, and even smaller items like dishes and silverware. While this step may sound mundane, it's important to determine realistic values for each item, understanding that some material may require appraisals to reach an accurate valuation.
During this process, it's also wise to create an inventory of other property relevant to your late spouse's estate such as bank accounts, stocks/bonds, retirement accounts, safety deposit box contents (including jewelry), real estate, and more.
Notify Creditors and Satisfy Debts
Many people erroneously believe that all debts are forgiven upon death. However, if appropriate action and notification aren't taken, creditors may seek to impose adverse action on surviving loved ones, including collections and in some cases litigation. Avoid this scenario by speaking with a wills attorney in Daytona Beach who can help you plan for repayment of debts and settlement of accounts.
As part of this process, it's also wise to immediately open claims for insurance benefits. This involves gathering pertinent information regarding policies and accounts such as life insurance, health insurance, private retirement accounts, and more.
Contacting the deceased's former employer (if applicable) is also important to determine whether benefits will still be available. In some cases, benefits are offered to both current and former employees. This is also the time to secure any employment-related financial benefits of the deceased such as 401(k) contributions, pensions, stock benefits, and other monetary perks.
Get Advice and Guidance
Administering a loved one's estate is time and labor intensive. The process can sometimes become confusing and overwhelming. Particularly when you're grieving, addressing the details of an estate may be the very last thing you want to do. Still, you shouldn't overlook important considerations in this process. That's why it's wise to contact a skilled and qualified Daytona Beach estate planning attorney.
For nearly 40 years, we've helped countless Central Florida individuals and families with various estate planning needs. In addition to estate planning, our firm also specializes in guardianship and real estate law. Contact us today to learn more about how you secure a sound financial future for you and your loved ones during times of personal crisis.