Thu, Oct 28, 2021 at 11:55AM
---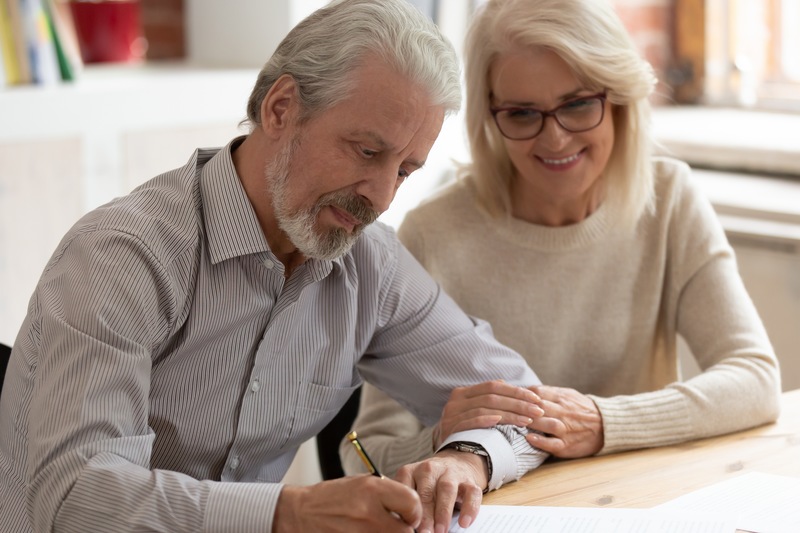 When you're seeking an experienced wills attorney Daytona Beach citizens trust, it's important to find an expert resource that can answer the many questions you may have about creating your will and the estate planning process. Why? Well, many people bring to the table endless misconceptions and myths about having a will. These might come from the media or just from personal preconceived notions and misunderstandings. So, let's break these down! Read on as we challenge six myths about creating your will.
"Writing a will is only for people nearing the end of their lives."
Not concerned about creating a will because you feel it's too early? You're in for a surprise. It's not only possible to begin creating your will at your current age – it's actually a good idea! Life is all about expecting the unexpected, so beginning to get your affairs in order early can be key to creating peace of mind. You'll have plenty of time to fine tune your plan, get a firm understanding of your assets, and lessen the burden of the estate planning process over time.
"It isn't important unless I have a lot of money and possessions."
Just like you can write a will at any time, you can also write your will with any level of assets – and, you likely own even more than you think! Consider your home, for example. How about your car? Any other expensive assets? Do you have children to whom you wish you pass down money or specific possessions? Or, do you have plans for their guardianship and care after your passing? If you've answered yes to any of these items, you have an important reason to create a will!
"My family will handle my affairs after I pass."
You might have the idea that your family will have the freedom to make decisions about your assets once you have passed. Without a will in place, this can be wrong! In the event of your passing, the State of Florida will divide your assets in accordance with its interstate statutes. This process distributes your assets down a certain line of succession. It's important to discuss these laws with your Daytona Beach wills lawyer so you can understand the process and make sure your wishes are known and honored with a will.
"Writing a will is a one-and-done process."
Have you experienced recent changes in your life? Have you married? Gained more property? Had children? Moved out of state? If so, it's time to update your will so that it accurately reflects your situation and current needs. Also, you'll want to make sure your will is in compliance with the law of the state in which you reside. For example, if you plan to retire to Florida, you can update your will with the help of a skilled Daytona Beach wills lawyer!
"This process is just bleak and depressing."
There's one important area to focus on while handling your estate planning and will creation – your legacy! When you create your will, you can make gifts to charity, donate items to institutions you wish to support, and much more. There's plenty of beauty and importance in determining how you can give back to the important causes in your life.
"Creating a will has to be stressful and complicated."
It's true that there can be many steps and things to consider when creating your will. However, that doesn't mean that you must be solely responsible for bearing the stress and confusion! Partner with the law offices of Fred B. Share, and we will be happy to help you through this essential process.