Wed, Sep 29, 2021 at 3:05PM
---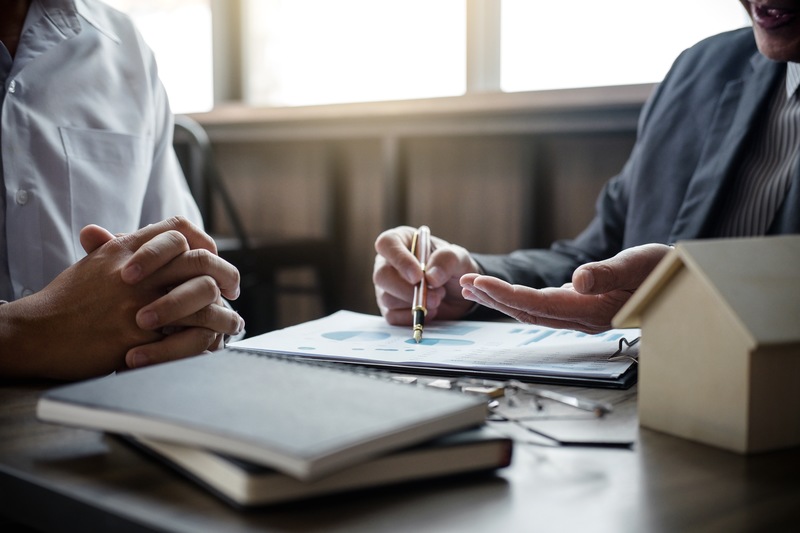 You might be one of the many people operating under the false impression that estate planning is a process to be saved for much later in life – or only for the incredibly wealthy. That couldn't be further from the truth! No matter your age or financial situation, it's a great idea to take some initial steps towards planning for the unexpected. A skilled Daytona Beach wills lawyer can help guide you through the process and appropriate timeline to address your unique estate planning needs. Read on for four areas you might begin to examine as you venture into this form of planning for the future:
Think About Your Family
As a parent, it's crucial to consider how you will continue to provide care for your children after your passing. A skilled lawyer can help outline a plan for your family – who your children's guardians might become, your wishes for how they will be raised, what and when they will inherit assets, and more. Consider how you will name beneficiaries for insurance policies or retirement accounts – whether this means your children, a spouse or partner, a parent, a friend, or someone else. These efforts towards pre-planning for your family's future with the help of a Daytona Beach wills lawyer can ensure that this transfer of assets is handled smoothly in your absence.
Consider Your Property
Many consider their home to be one of the most important purchases they will ever make – and so it's understandably important to think ahead to determine what will happen to your property after you are gone. This decision can be complicated – so it's necessary to strategize the details with a skilled lawyer. Begin to consider what you'd like to happen to your home after your passing. Who will take ownership of it? Do you want the home to remain in your family? To be sold? Naming your wishes early can be key to assuring the fate of your property after your death.
Plan for Health Care Decisions
The uncomfortable truth is that our good health is never assured – and emergency situations are not always predictable. Part of a good estate plan process involves creating a living will and thinking about the medical decisions you would like to be made if you are unable to make them yourself. If you are mentally and physically incapacitated, you can rely on your pre-made decisions on how and when life-saving procedures might be used. You may also predetermine individuals who could make medical decisions for you – such as appointing a healthcare surrogate, or a preneed guardian to take the role of Volusia County guardianship if you are determined to be a ward of the state.
Get Organized with a Daytona Beach Wills Lawyer
Looking to make sure that the transfer of your assets is handled smoothly for your surviving beneficiaries? The probate process can be costly and involve time delays – but there are alternative options to explore with your lawyer early. One such plan involves utilizing a revocable trust – or an agreement in which you can manage your assets during life, retaining ability to modify or terminate the trust. After your death, your appointed trustee will distribute assets as the agreement describes.
Working with a trusted Daytona Beach wills lawyer can help you develop an estate plan early – along with creating any important documents you'll need along the way. However, estate planning is more than documents – it is a plan to create effective results. To find the solutions that will best benefit your unique situation, turn to the law office of Fred B. Share in Holly Hill for expertise on estate planning, the probate Volusia County area process, and much more.