Tue, Nov 13, 2018 at 9:40AM
---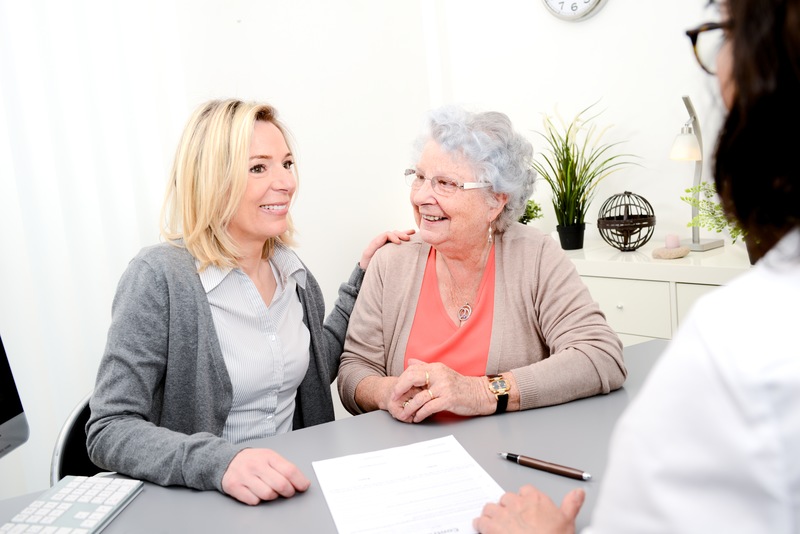 Contrary to popular belief, drafting a comprehensive will isn't something that's reserved for the very wealthy or those with extensive assets. Instead, everyone can and should have a detailed will. Not only does this document expressly relay your final wishes, but you'll get the peace of mind that your loved ones are protected (financially and otherwise) upon your passing.
That stated, there's still a great deal of confusion and even consternation about the process of creating a legally-binding will. The good news is that getting to the bottom line and securing your will is a simple and straight-forward process. Use these tips to get started:
1) Establish Asset Distribution
Do you have several minor children and/or dependents? Are there specific instructions you'd like followed for the distribution of your property upon your death? Perhaps there are certain gifts and donations you'd like allocated. All of these scenarios and more are efficiently satisfied through your will.
In addition, wills help avoid legal challenges surrounding the diffusion of wealth, tangible belongings, and real property to individuals you hadn't intended to provide with such possessions. The first step is to partner with a trusted and reputable Daytona Beach wills lawyer. This professional can help you navigate the sometimes complex nature of wills and estate planning.
2) Clear Up Confusion
In the wake of unexpected death, misunderstandings and bewilderment often run rampant. Without a detailed will, the stage is set for friends and relatives with whom you may have had little to no contact during your lifetime to virtually crawl out from the woodwork, trying to stake claim to the assets for which you've worked so hard.
However, when you create a detailed will, your final wishes are always explicitly outlined. As life changes, it's simple and straight-forward to update this integral document. Common revisions include:
the birth or death of a loved one
disability or incapacitation
changes in financial forecast
retirement or starting a new job
divorce or permanent separation
3) Guardianship Considerations
If you have minor children, have you considered who'll care for them in the event of your untimely demise? Without a named guardian, your youthful loved ones could end up as wards of the state. This could drastically alter the course of their entire lives. In addition, not naming a guardian leaves it up to chance whether your minor children will be raised in the faith, political, and philosophical traditions you intend.
It's nice to know that you have access to a friendly and knowledgeable advocate well-versed with guardianship in Volusia County. Here, you'll glean valuable essentials to ensure the long-term safety and well-being of your minor dependents.
4) Probate Avoidance
Some people think they can simply tell family members their final wishes and call it a day. The problem with that theory is that verbal instructions are open to interpretation and aren't legally binding. Further, not leaving a detailed will opens the doors for probate proceedings.
Here, you're also leaving yourself open to intestate succession laws. Varying by state, such laws could allow relatives to claim stake to all or part of your assets. This could run directly counter to your intentions. In addition, you might be unwillingly turning all or part of your estate over to government entities. Avoid that headache (and the stress it would cause for your loved ones) by reaching out to a Daytona Beach wills lawyer who can help you secure a thorough will.
5) Peace of Mind
Contemplating worst-case scenarios can be stressful and even overwhelming. No one wants to face their own mortality and the prospect of leaving loved ones behind. However, it's important to remember that tomorrow isn't a promise, and circumstances can change at any time. That's why you need a reliable estate planning attorney in Daytona Beach who can help ensure the safety and security of your loved ones.
For over four decades, we've provided faithful legal advice and advocacy to countless Central Florida residents just like you. Along with estate planning and guardianship, we're well known and well respected as a premier real estate attorney in Daytona Beach. Contact us today to get started on a comprehensive will of your own.