Sat, Nov 17, 2018 at 9:40AM
---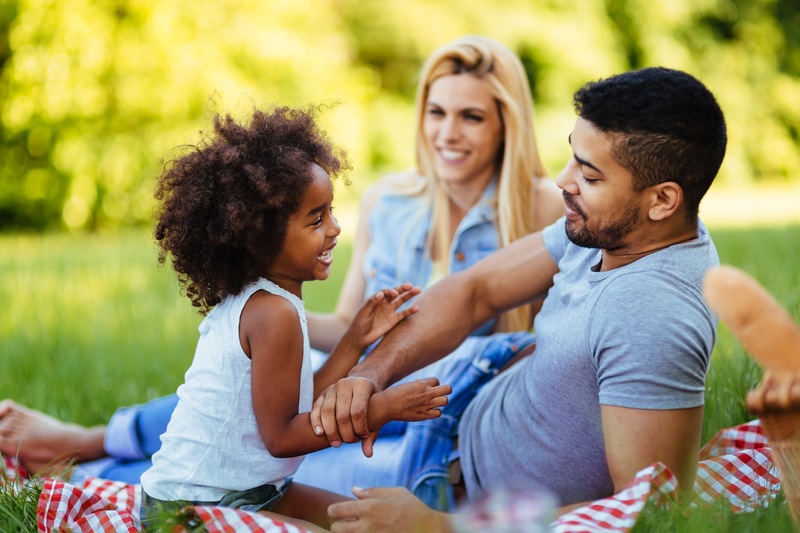 No one wants to consider the unthinkable. Still, you desire the best for your children and minor dependents. Should something happen to you, what would their future look like? Without comprehensive estate planning (including guardianship), they could grow up in an atmosphere counter to your best intentions.
Thankfully, there are simple and straight-forward methods to avoid that scenario from occurring. When you work with a trusted and reputable attorney well-versed with Volusia County guardianship, you get the peace of mind that your loved ones will be protected no matter what might happen. Here's how to get started:
Consider Values, Beliefs, and Personality
Ideally, your guardian will provide a seamless transition in the life of your minor children if you and/or a spouse passes unexpectedly. Stability is essential for kids. Psychologists contend early years in the lives of youth are especially important to ensure a productive and content adulthood.
For these reasons, it's paramount that you consider the character of your intended guardian. For example, perhaps you want minor children to be raised in a specific faith, political, or philosophical tradition. Maybe you have certain educational considerations in mind for their future. You should also take into account the health and mental state of your guardian prospect. Other crucial questions to answer include:
Is my chosen guardian reputable, honest, of high integrity, and timely in meeting obligations?
Has my potential guardian been convicted of a crime or accused of moral wrong-doing? Does this affect my decision?
Is this person of sound mental health and free from substance addiction?
Will my chosen guardian meticulously respect and honor my decisions?
What is the current relationship between my intended guardian and my minor children? Would this be a good match?
What about their current family situation? Do they have the means (financial and otherwise) to fulfill guardianship duties according to my requirements and specifications?
Would my choice even consider fulfilling guardianship duties?
Planning for the future and determining the aftermath of tragedy can be stressful, highly-emotional, and even overwhelming. That's why you need a skilled and qualified advocate who can help you navigate this integral process. Reach out to a trustworthy Daytona Beach wills lawyer to begin the process today.
Solicit Input from Essential Loved Ones
If you're the sole parent of a minor child, making guardianship decisions will likely fall squarely on your shoulders. However, if you're married (or have an ex-spouse), there may be legal obligations to fulfill in selecting a reliable person to fill this role. Along with the above-mentioned questions, here's a good moment to ponder other considerations, such as:
Will my potential guardian be both willing and able to raise my minor children into adulthood? Can they provide moral support and guidance to young adults?
Does this person live near my current location? If not, how would relocation affect my minor children (new school, new friends)?
Your specific questions.
In addition, your spouse may have very different ideas and viewpoints that you hadn't previously considered. For instance, they may have a certain family member or mentor in mind to care for your minor children in the event of untimely death. The decision could get further complicated if/when you share differing faith, political, and moral backgrounds and convictions.
Remember that a dynamic attorney expert at guardianship issues can provide assistance and advocacy in arriving at a decision that satisfies the interests of all parties, and accurately protects and provides for minor children.
Cover All Bases
Often, people only look to very close relatives or those within a certain proximity to their current locations. While the long-term stability of your minor children is top of mind, it's important to consider all avenues when approaching vital details surrounding guardianship.
Thankfully, this process doesn't have to a solo endeavor. Instead, it's best to partner with a dependable attorney expert at probate in Daytona Beach and throughout Central Florida.
For over 40 years, we've been the premier resource for a variety of legal needs. That includes guardianship and estate planning. In addition, we've built a solid reputation as a stand-out Daytona Beach real estate attorney. Contact us today with all your questions, and to get started on the important process of choosing a responsible guardian for your minor children.