Wed, Mar 31, 2021 at 10:00AM
---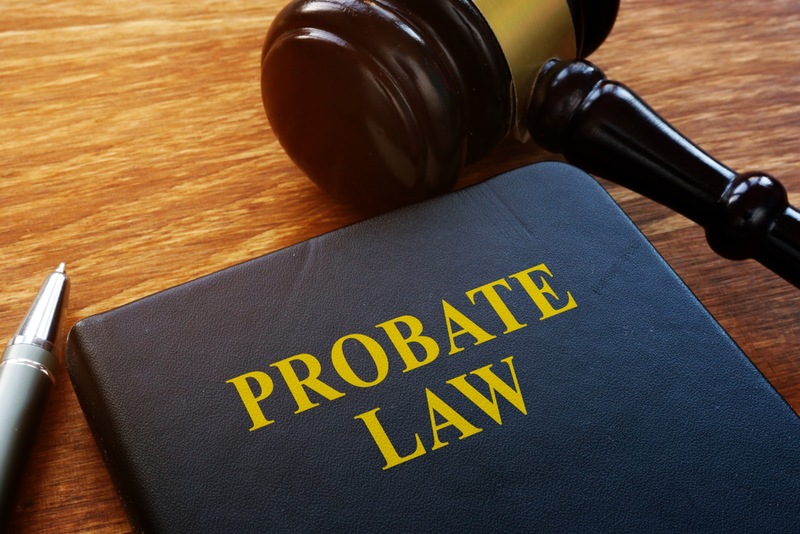 If you ever find yourself in the position of settling an estate, you will hear the word probate. It is important that you understand the steps needed for probate. This legal process occurs after someone's death and it determines how the assets will be divided. The executor of the will handles the probate. If there is not one, the court makes the decisions. You may need a Daytona Beach wills attorney if you find yourself in this position.
An Estate Planning Attorney in Daytona Beach Assists with Petitions
You must file a petition to begin probate, which also assigns you as the legal executor to represent the estate. You may need an estate planning attorney in Daytona Beach to assist you. You will need to provide documentation and appear in court. Once approved, this will officially open the probate case, and you can act on behalf of the deceased.
How a Real Estate Attorney in Daytona Beach Keeps the Process Moving
You must send a notice to all creditors, heirs, and beneficiaries that the estate is in probate. You must take an inventory of all the assets that are subject to probate. This list will be present to the court. A real estate attorney Daytona Beach may be able to assist with any real estate needs or questions.
A Daytona Beach Wills Lawyer Can Help
You must pay any outstanding bills, as well as collect any money that is due to the estate. You need to ensure that there is enough money to pay the debts before you begin paying them. A wills attorney in Daytona Beach may be able to help you move smoothly through this process. You can distribute whatever assets remain, including any property that is intended for beneficiaries or heirs. Once everything has been handled, you submit all records and receipts to the court and close the case. A Daytona Beach wills lawyer can assist you through this process.