Tue, May 12, 2020 at 10:47AM
---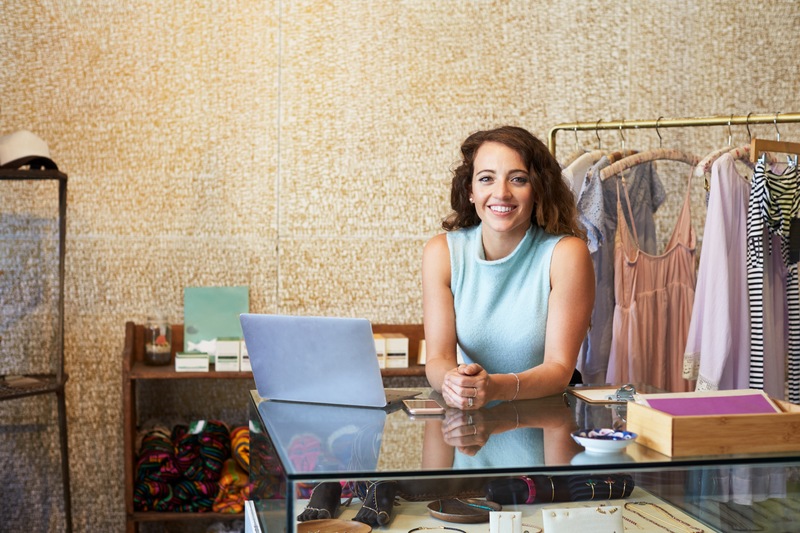 If you're thinking of starting a new business, you're about to join the ranks of thousands of people across the country who have seen first-hand the real success and satisfaction that comes from finally getting a dream off the ground. Here's where you can feel proud that you're providing for your loved ones in a special and honorable fashion.
Still, there are times when trying to navigate the current business landscape can be tedious, frustrating, and downright overwhelming. That's when it's best to contact a trusted and reputable real estate attorney in Daytona Beach. This professional can offer valuable insight and information that you might not have previously considered. Here are some of the many ways you and your new venture can benefit by having such a reliable advocate in your corner.
Investigate Business Needs and Goals
If you have a very simple and straight-forward business, you might not need legal guidance to help you on your way. The trouble is, few startups and small businesses fall into this category. There are always provisions and requirements that crop up and seem to complicate the process.
However, when you team with a dynamic Daytona Beach real estate attorney, you know that all the bases are being covered. That includes situations such as partnerships, limited liability corporations (LLC), and S corporations. All of these require specific documentation to be filed with your state each year.
Ensure Thorough and Accurate Documentation
To that end, when you're focused on the growth and prosperity of your prospective business, the last thing you want or need is to get bogged down in the details. Your attorney can help you understand and file required documentation. This advocate can also offer support with tasks such as copyrighting/trademarking, reviewing lease documents, prepping incorporation forms, and similar.
Get Your Questions Answered
You might have turned to online searches for answers to your most pressing questions. While you've likely found a wealth of information, there's no guarantee that all or any of it is correct, up-to-date, or even relevant. That means you could risk making mistakes that might derail your business prospects. Who has the time or energy to put up with that kind of frustration?
By contrast, your attorney can give pointed answers to direct questions concerning business structure, naming, business risk, and intellectual property. You'll also glean essential insight into necessary contracts, agreements, and bylaws.
Move Forward with Your Dreams
These are just a few of the many benefits that come from teaming with a reliable professional for all your legal needs. As you contemplate a new business venture, now is also an ideal moment to update your end-of-life documentation. Speak with a dependable estate planning attorney in Daytona Beach to get started.
For more than four decades, our firm has assisted countless Central Florida residents with all aspects of real estate law, estate planning, and guardianship. We're also well known as the premier outlet for questions concerning probate in Ormond Beach. Contact us today to move ahead with your plans to start a new business.