Wed, Jul 20, 2022 at 2:59PM
---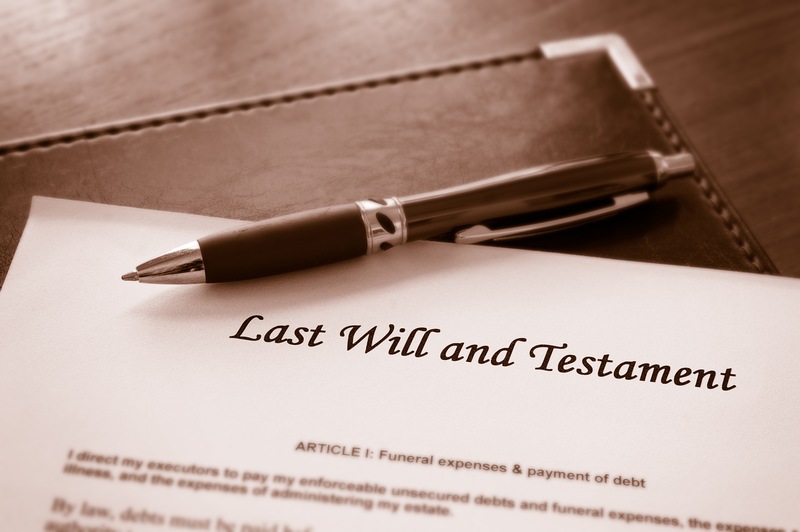 Your family home is precious. You want to ensure that your children and your children's children own it long after you are gone.
Passing real estate down to your children can seem like a complicated process, but it doesn't have to be. With the assistance of a probate attorney in Holly Hill, you can make this process easier — on you, and the whole family.
Create a Will with the Assistance of a Real Estate Attorney in Daytona Beach
If you haven't written a will, there's no time like the present! It may not be fun to think about, but if you should die without a valid will, your property may not end up where you want it. By putting your final wishes in writing, you guarantee that your children receive everything you want them to receive.
It's also important to update your will regularly. As your life circumstances and owned property change, the items in your will should do the same.
Avoiding Probate Costs
You want your children to get as much value as possible from your estate, but the probate process can eat away at that value with legal expenses and taxes. However, there are several ways to avoid probate costs.
You can create a transfer-on-death deed (a "Lady Bird Deed"). This deed will transfer the property to your heir upon your death without going through the probate process.
Your real estate attorney in Daytona Beach can discuss the pros and cons of a transfer-on-death deed and draft such deeds.
Passing Along Property Before Death
If you are like many parents, you want to see your children enjoy your property before you pass away. There are a few ways to do this.
Give Property to Your Children
The most generous option is to give property while you're still alive—though you should be aware that tax consequences exist for large gifts. A real estate lawyer can explain your options.
Sell Property to Your Children
Selling your property to your children keeps it in the family and also lets you enjoy the monetary value of that property before you pass. Depending on the property and your unique family dynamic, you may even be able to live on the property.
Learn More from a Probate Attorney in Holly Hill
Whether you want to pass along property when you die or transfer it while you're still alive, a probate attorney can explain your options. Speak with one of these professionals as soon as possible to make sure your family home stays in your family.