Fri, Nov 04, 2022 at 1:50PM
---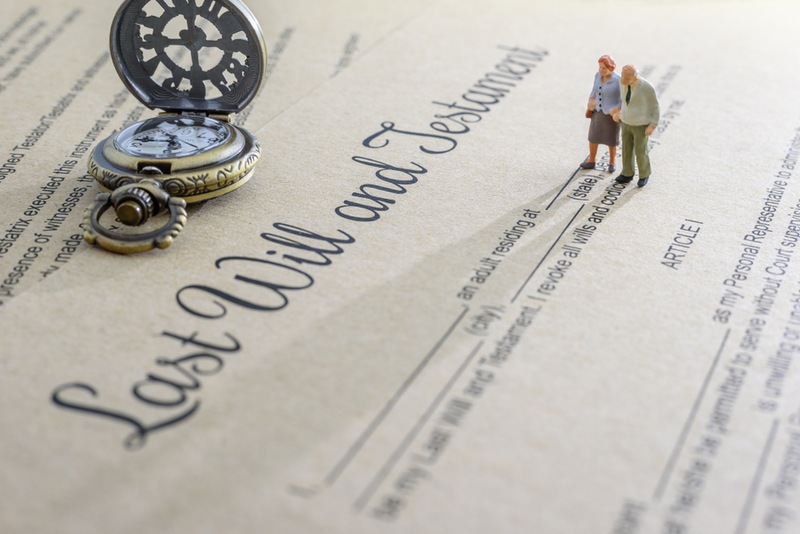 Estate planning is a delicate process designed to protect your assets and future. When you begin to organize the elements that make up an estate, you'll have to consider specific people to take on designated roles.
Personal Representative
When you establish a will, you'll have to appoint someone to take on the role of personal representative. The personal representative is legally responsible for seeing out your wishes and settling any affairs as written in your will.
Some key responsibilities of a personal representative include the following:
Distributing assets to beneficiaries
Managing properties
Securing bank accounts
Paying out creditors
Making tax payments
Because of the many moving parts involved in the process, you'll want to choose someone you can trust to follow instructions and carry out your wishes. Additionally, probate in Volusia County can be time-consuming. It would help if you weighed out all of your needs before making a final selection.
Trustee
Many residents in the Sunshine State choose to establish trusts. A revocable living trust includes some excellent benefits:
Avoids probate process
Gives extra privacy for you and your beneficiaries
Provides a plan for incapacity
While a will is activated only upon your death, you can modify a revocable living trust at your discretion while you're still alive. Many people enjoy the benefits of a trust because it gives them added flexibility in managing their assets and investing money.
For a trust to be administered, you'll have to select at least one trustee who will manage your assets, pay taxes, and oversee your directions.
The role of the trustee can be extra complicated given the legal and financial framework. You may want to select a friend or loved one with experience managing accounts and properties. Alternatively, you can consult with an estate planning attorney in Daytona Beach who can help determine how to oversee your estate.
Beneficiaries
Beneficiaries are the people you choose to inherit any part of your estate. Every estate involves unique assets, and the distribution will be up to you.
There are generally no restrictions on who you can name as a beneficiary. You can select friends, family, loved ones, and even organizations. To ensure your wishes are met, you must adequately identify each party in the relevant documents, either in a will or a trust.
Guardians for Minors
If you have minor children or dependents in Florida, you should name someone who can care for them in the event of your incapacity or death. For logistical reasons, it's also wise to designate an alternate guardian.
When you fail to name someone to care for your dependents, the state courts may decide for you.
How an Estate Planning Attorney in Daytona Beach Can Help
Planning for your estate is no walk in the park. When you consult with an estate planning attorney, you can enjoy the peace of mind of working with a professional. A dedicated estate law expert can help you navigate the process to protect your assets and loved ones in the best way possible.