Fri, Mar 13, 2020 at 3:32PM
---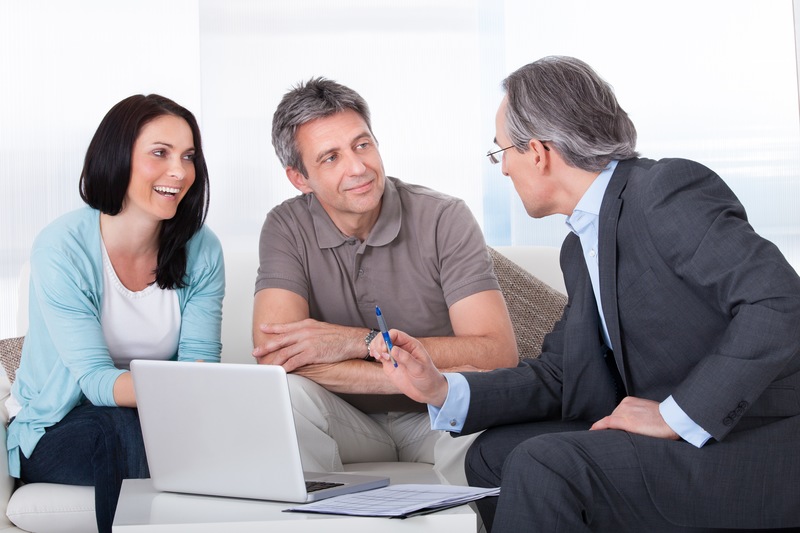 Buying or selling real estate is difficult and stressful enough without having to worry about the legal ramifications that might arise from such an endeavor. The reality however, is that such complications can and do arise, and you'll need to protect yourself and your property from anything that might crop up.
Rather than shy away from buying or selling property (or compromise your health worrying about what could happen), it's best to reach out to a dependable real estate attorney who can help you plan your next steps, and also provide valuable legal insight and assistance. Here are some of the main preparations you should make when buying or selling a property:
Know Your Liability
As with any endeavor, it's important to understand what you're getting into. This will help you avoid surprises — some of which could be costly and/or delay your real estate transaction. So, you should be aware of any potential liens on the property. You might also determine if there's a grace period where one party could back out of the deal for any reason, with or without penalty.
If this sounds complicated or overwhelming, it's nice to know that a trusted and reputable real estate attorney in Daytona Beach is available to answer all of your legal questions surrounding your buying or selling ambitions.
Prepare Your Property and Yourself
As mentioned, buying or selling property can be a trying and stressful time. It's important, however, to keep your emotions in check throughout the process. One way to accomplish this goal is by teaming with a reliable Daytona Beach real estate attorney who can act as an advocate on your behalf. This way, you can be sure that you won't make off-handed comments, accidentally display an emotional outburst, or similar.
Make sure you know details about the property, including purchase dates, receipts from upgrades, property taxes, bylaws and restriction documents (if applicable), and related information. Your attorney can help in this regard.
Secure Legal Advocacy
Sometimes, you might think you have all your ducks in a row, but there are certain items you've overlooked. That could include debt, liens, and encumbrances. Other times, you could be in charge of selling a property on behalf of a relative who passed away. An estate planning attorney in Daytona Beach could be able to offer insight and guidance.
For more than 40 years, our firm has provided legal advocacy for countless clients just like you throughout Central Florida. Along with real estate law, we also specialize in estate planning and guardianship. In addition, we've built a solid reputation as the premier resource for probate in Ormond Beach and throughout the region. Contact us today to get started on the legal aspects of your upcoming real estate transaction.