Sun, Jan 31, 2021 at 10:00AM
---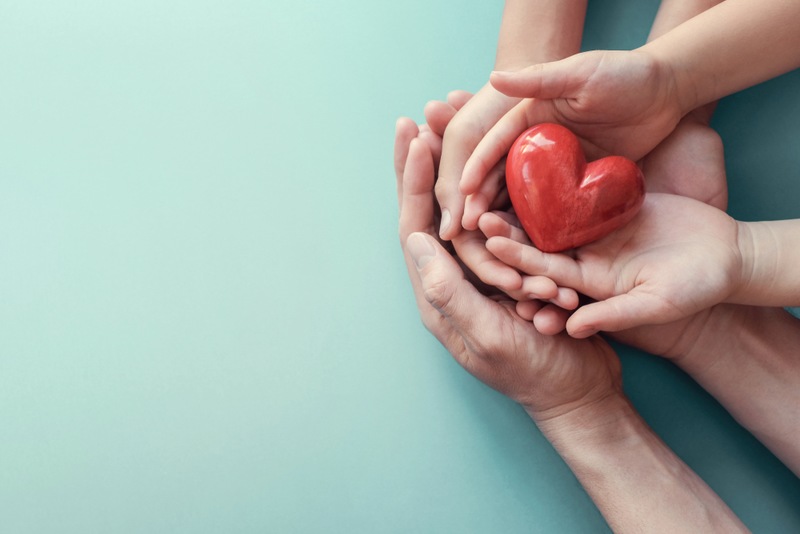 Giving gifts like real estate and artwork can seem complex in Florida, primarily due to the state's many restrictions on gifting. Thankfully, the most trustworthy lawyer Ormond Beach can provide will give you the gift-giving assistance that you need to avoid long-term financial troubles associated with philanthropy.
How the Law and a Probate Holly Hill Lawyer Define a Gift
Florida, like all states, has stringent definitions of what constitutes a gift and what does not. Their laws define a gift as something accepted by a person or on their behalf that helps to benefit them directly or indirectly. Gifts can be tangible or intangible property, such as cash, a home, a great interest rate, a lower deal on a transaction, or forgiveness of a debt that person owes to another.
That said, Florida and the most trustworthy estate planning attorney Daytona Beach can provide you also define what is not considered a gift. These definitions are essential to consider because they are limited to minimize the chance of financial abuse or unfair compensation. These items include financial elements associated with someone's employment or business operation.
Things like salary, services, fees, commissions, expense compensation, and remuneration are not defined as a gift by Florida state law, or by any real estate attorney Daytona Beach has to offer. But what about real estate, vehicles, artwork, and other high-value items? These are all considered gifts by a Daytona Beach wills lawyer and by Florida law. Again, however, many rules dictate their use.
Unique Gift-Giving Opportunities Defined by a Wills Attorney Daytona Beach Expert
High-value gifts are often a popular option for many philanthropists, such as giving real estate to a charity on which they can build homes or other service centers. And typically, Florida's laws allow most types of gift-giving opportunities, and even gives tax breaks for such charitable choices. However, they usually have a handful of restrictions that are designed to minimize political corruption. These include:
Expenditure bans that prohibit gifts to members of the State Executive Branch
Prohibitions on getting gifts from political committees in the state
Solicitations for donations for political reasons
Any gifting that is done for potential political gain
However, those who want to give real estate, artwork, or other high-value items can do so as long as it is not for political reasons. Doing so allows them to save money on their taxes and makes it easier for them to perform simple acts of kindness. Make sure to talk to a Daytona Beach probate lawyer to get help here. They will do what they can to assist you and ensure that you don't accidentally break any gifting laws.
Finding a Probate Attorney Daytona Beach Can Trust
If you're confused about your gift-giving options and want the most trustworthy probate Daytona Beach has to offer, make sure to find a legal expert who fully understands this process. Doing so will help to streamline this situation and ensure that you feel comfortable handling it as a person.