Thu, Feb 07, 2019 at 11:40AM
---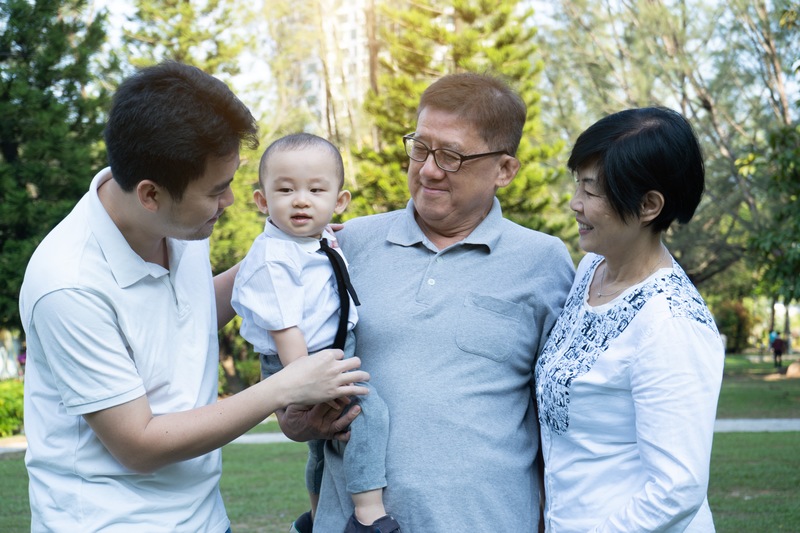 More people today are realizing the power of establishing a comprehensive estate plan. No longer viewed as a cumbersome or even morbid task, people across Central Florida see how estate planning eliminates confusion, protects assets, and benefits loved ones.
As you move forward in the process, it's important to choose a personal representative you can trust. You want and need someone who will be able and willing to carry out your final wishes according to the spirit in which they were intended. Accomplishing that goal isn't always easy. Luckily, there are ways to make the decision easier. Here's how to get started:
Foster Meaningful Discussions
While it's understandable that your loved ones may not wish to face mortality issues on a daily basis, having frank and early conversations surrounding your end-of-life desires is essential to ensuring everyone is on the same page and fully on-board with the responsibilities they'll be expected to carry out. Unpleasant surprises can quickly create awkward and uncomfortable situations.
If you're having trouble deciding just how to begin the process, it's helpful to know that a skilled and qualified estate planning attorney in Daytona Beach can provide expert advice and guidance in this regard. In addition, this professional can ensure your plans are thorough and legally binding.
Look for Strong Qualities
Some people choose a personal representative based on who they've known the longest. Others assume that the oldest child will naturally step in to take control upon the death or incapacitation of a relative. That's not always the case. In fact, some people are hesitant and even terrified at the prospect of being named a personal representative. That's why it's best to seek out certain virtues you want in the individual tasked with managing your estate.
For example, an ideal representative is one who is trustworthy, ethical, dependable/responsible, and organized. Other notable qualities include integrity, impartiality, availability, financial responsibility, and at least some basic knowledge of tax and financial matters. Essentially, you need someone who will take seriously this role and carry out their duties in an expeditious and systematic manner.
To assist your personal representative in his or her duties, it's imperative that you draft and keep an updated a comprehensive will. The process is simple and straight-forward when you partner with a dynamic wills attorney in Daytona Beach.
Know Your Goals
Contrary to popular belief, effective estate planning is not an endeavor reserved for the very rich. Instead, everyone benefits from creating clear and easily-understandable end-of-life instructions and provisions. Whether you have vast assets or just a few meaningful possessions, it's wise to take a serious and all-inclusive approach to this important safeguard.
Meeting that goal starts by teaming with a Daytona Beach wills lawyer with a solid track record of success, and a sound reputation in the community. You'll get adept support in navigating and satisfying the sometimes-complex questions that might arise during the estate planning process. That includes the geographic location of your chosen personal representative, critical qualities, and other important considerations.
Enlist Assistance
Just as your estate is unique, you deserve an advocate who understands your specific desires and requirements and can help you formulate an estate plan that addresses those goals. Your life is not cookie-cutter, so why should you work with an attorney who offers generic ideas and outcomes? Instead, you need and expect a legal professional with the proficiency and expertise to help you fashion and navigate even the most complex estate plan.
For more than 40 years, our law firm has assisted countless Central Florida residents with a variety of legal needs. In addition to estate planning, we specialize in guardianship issues. We're also proud to be recognized as a premier Daytona Beach real estate attorney. Contact us to learn more about how you can choose the best estate executor, and begin or update your estate plan today.