Thu, Jul 23, 2020 at 4:06PM
---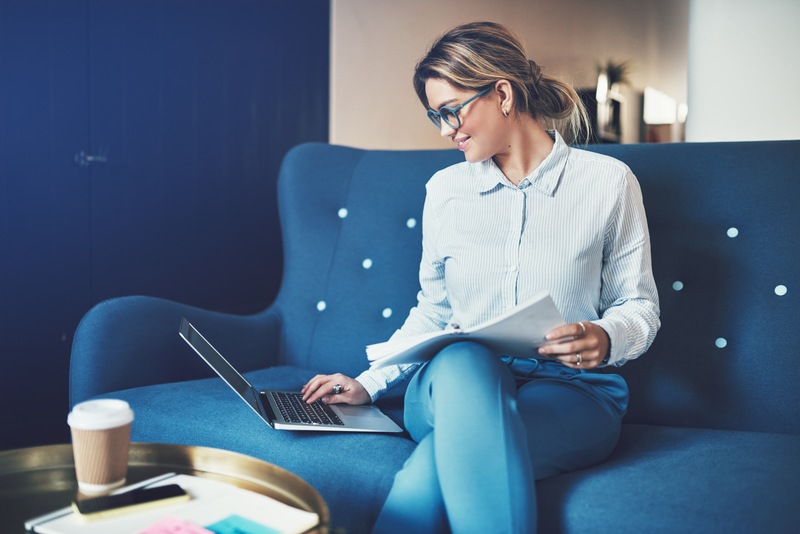 As we all continue to spend some more time at home, it is easier than ever to identify the things that really matter: Family. Loved ones. Your legacy and, most clearly, the importance of planning for the unexpected.
If you have not started already—or if you have changes to make to your life plans—now is an ideal time to begin the estate planning process. Just read on to discover a few big benefits of embarking upon this project today, including the perks of working with the preeminent estate planning attorney in Daytona Beach. Take a look.
More time to focus on life's big questions
Many people put off the estate planning discussion "for another time," a time when the everyday hustle and bustle of school, work and community commitments slows down and is a little easier to manage. For many of us, this time has come in the form of social distancing and quarantine guidelines that have us spending much more of our lives at home. It may be the perfect time to settle down and ask yourself the big questions that you've placed at the back of your mind—questions about your legacy, your loved ones and how you can protect what matters most in the event of your passing.
Control where it counts
These days, so much of life is out of our control. Perhaps you are wondering when or how you will return to your traditional workplace; how your children will experience school in the semester ahead; or when you simply be able to experience your favorite activities as usual again. You are not alone in feeling this way! During this time, however, you can regain much-needed control in the form of estate planning. This process allows you to determine exactly where and how your assets will be distributed in the event of your passing. While no one can predict or prevent the unexpected from happening, you can make decisions today that will greatly benefit your loved ones or causes you care about in the future—and that is something to be grateful for.
Planning your estate may be easier than you think
Many people put off the process of estate planning because they see it as a daunting task—however, when you partner with an experienced estate planning attorney in Daytona Beach, the experience can be a truly stress-free, rewarding one. Our collaborative process is based on the best possible scenario for yourself, your assets and the ones you love, and we will work closely with you to establish a clear path ahead.
Estate planning may have seemed like a difficult project when you were facing it on your own, and we completely understand that you may have questions about the process! Fortunately, this isn't a project you have to handle solo. So ask away, then enjoy unparalleled peace of mind knowing that your loved ones and legacy are protected to the fullest extent.
Are you ready to discover the benefits of estate planning for yourself and your loved ones? Contact us today! The premier wills attorney in Daytona Beach will be able to answer your questions and guide you through every step of the way.