Tue, May 12, 2020 at 10:17AM
---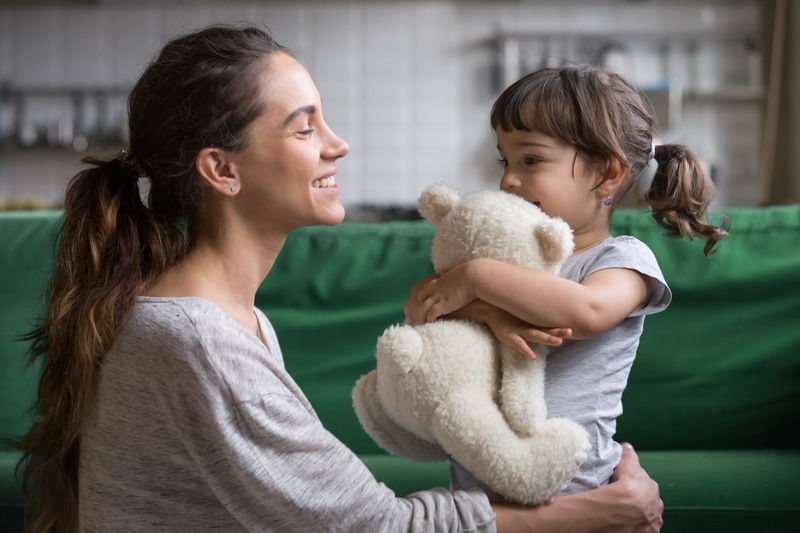 Planning for the future is no easy task. Achieving that goal becomes all the more difficult when you factor in end-of-life decisions. While contemplating death in this way might be uncomfortable, the fact is that having a comprehensive estate plan in place (including your wishes for the care and education of minor children) helps keep your property and loved ones safe.
As you decide on the best guardian for your minor children, there are many factors to consider. That includes matching attributes and shared values, character, independence, longevity, and more. Use these suggestions to help you make the very best decision possible.
1) Residency
A common assumption among some parents is that the person they've named guardian of minor children will immediately pack up and relocate in the event of untimely death. This isn't always the case. In fact, the guardian may expect your child or children to move to their current location. This could have lasting effects on the development and happiness of kids.
While there's no way to guarantee your guardian won't move or expect children to relocate to their location, there are ways to make a sound and thorough decision. The process begins by consulting with a highly-skilled Volusia County guardianship attorney.
2) Morals, Values, and Beliefs
As you're thinking of the best guardian for your minor children, it's best to select an individual who shares your values and beliefs. For instance, if it's important to you that children be raised under a certain religious tradition, you may want to choose someone who adheres to that Faith. At the least, it's wise to note your express wishes regarding these and other terms.
In addition, you'll naturally want to name a guardian who is able to parent according to your current style. The guardian's own family situation will also come into play.
3) Age and Life Stage
To that end, you should investigate the roles and responsibilities that your guardian currently shoulders. Would they be physically, mentally, and emotionally able to serve in this capacity? Does your child feel comfortable around this person?
You'll also need to update your estate plan to include this and other provisions. Thankfully, a dynamic estate planning attorney in Daytona Beach can help you create detailed and legally-binding documentation.
4) Financial Stability
Sometimes, you'll find a potential guardian who meets all of your personality and character requirements, but they're not able to financially support themselves, much less another person. Raising children is a complex process that requires reliable income. If your intended guardian isn't able to fulfill that obligation, it's best to locate another person.
If you're unsure of who to choose (or feel uncomfortable or intimidated in the face of such a decision), it's best to partner with a trusted and reputable Daytona Beach wills lawyer who can help you with guardianship issues, estate planning, and more.
5) Willingness to Serve
One of the main challenges for parents is finding a stand-out guardian who is willing to serve according to their express wishes. Sometimes, you'll think of a dependable individual who just isn't ready for that kind of responsibility. Other times, there will be disagreements about how your children should be raised.
Here's where you need a versatile estate planning attorney. For more than 40 years, we've assisted countless people just like you with a variety of legal needs. In addition to guardianship, that also includes real estate law, estate planning, and probate in Volusia County. Contact us today for insight and assistance in naming a guardian for your minor child or children.