Fri, Apr 30, 2021 at 10:00AM
---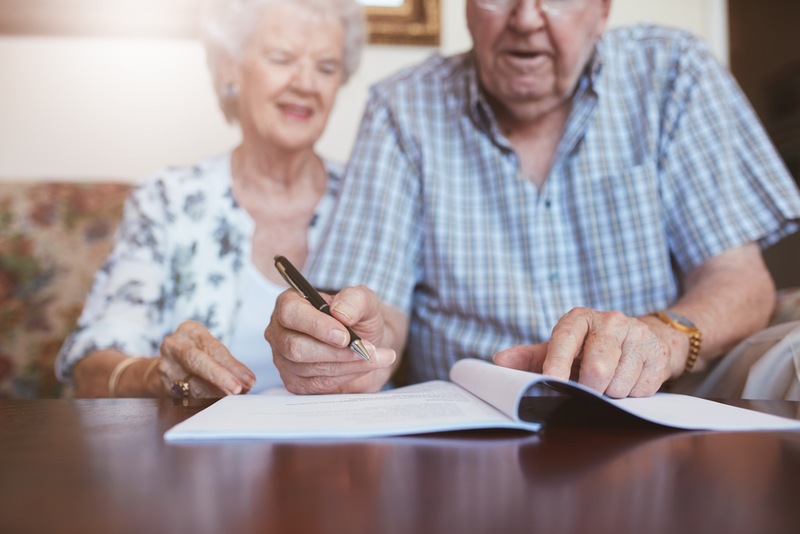 If you are looking for a way to avoid probate Holly Hill or probate Ormond Beach, then you might be thinking about putting together a last will with the help of an estate planning attorney Daytona Beach. Two of the most common terms you might come across include living will and last will. Are these the same things? What are the differences between the two? You should rely on a Daytona Beach wills lawyer to make sure you put this together properly.
Wills Attorney Daytona Beach Compares Last Will and Living Will
A last will and a living will are not the same things, and a Daytona Beach wills lawyer can help you understand the difference. With a living will, you are simply going to outline your preferences regarding specific issues, such as healthcare treatment. If you ever find that you are unable to communicate your wishes to a doctor, then your living will is going to guide the way.
This is very different from a last will, which is where you choose who you want to inherit your property after you pass away. You will designate what your assets are and who is going to get that. Even though both of these documents can play an important part in managing their life, they target different areas. They are important for making sure your assets and decisions are made in accordance with your preferences.
Probate Attorney Daytona Beach or Probate Holly Hill Outlines a Last Will
A last will and testament is a legal document that will specify exactly how you want your property to be distributed after you pass away. The person who writes the will for you is called a testator. You may also use your will to nominate guardians for any pets, children, and other dependents you might have. When you finish your will, you are also going to nominate an executor who is responsible for carrying out the wishes that have been specified in your will.
Wills Attorney Daytona Beach Outlines a Living Will
In contrast, a living will is a document you can use to specify how you want your aid to proceed if you are unable to voice your decisions at that moment. Usually, this is not going to go into effect until after you become incapacitated. For example, this is a document that is going to specify dialysis, blood transfusions, organ donations, CPR, feeding tubes, and breathing tubes. You can also use this document to specify the types of pain medications you want. In a lot of situations, this document is called an advance directive.
Work with an Experienced Real Estate Attorney Daytona Beach
It is important to make sure you understand how both of these documents operate because they could impact your life and the lives of your family members. You should work with a Daytona Beach probate lawyer who can help you navigate or avoid probate Daytona Beach or probate Holly Hill with a last will or a living will. An estate planning attorney Daytona Beach or real estate attorney Daytona Beach can also provide great assistance. This way, you know your wishes are honored if you become incapacitated or when you pass away.