Mon, Aug 15, 2022 at 11:50AM
---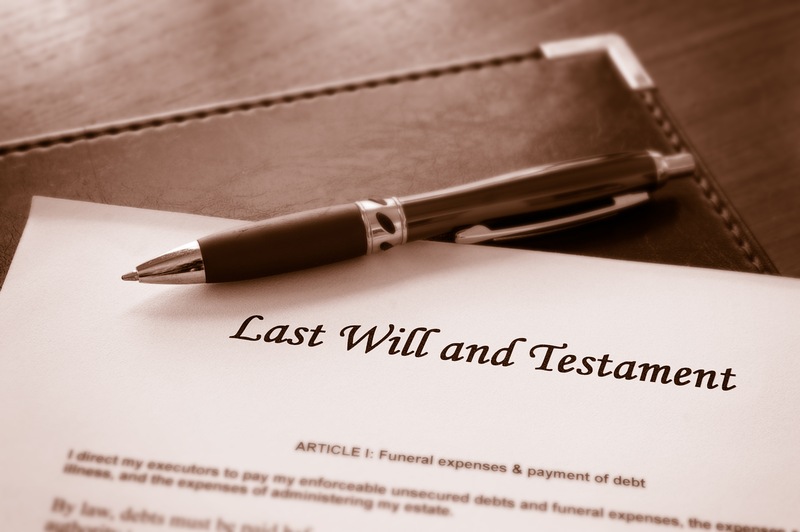 If you're involved in estate planning, you may often consider updating your will.
Modifying a will is generally a simple process that can be done at any time. Because a will outlines how your assets will be distributed to your loved ones after you pass, there can be plenty of information to account for.
As such, there are certain moments in your life when you should certainly update your will. Knowing the key moments that call for an update can help ensure you don't leave out any important assets or instructions in your will.
Consulting with a wills attorney in Daytona Beach can make estate planning a simpler, more streamlined process.
Moving to Another State
Every state has its own laws concerning wills, trusts, and probate. If you relocate to another state, you'll want to consult with an attorney to make the necessary modifications to your will.
Updating your will and documents to comply with local laws will help you avoid any issues down the road.
Additionally, if any executors or benefactors have moved away and their ability to fulfill their designated duties has changed, you should make the appropriate changes in your will.
Divorce
If you file for divorce, you'll want to make the necessary updates to your will to reflect the major changes associated with separating from a spouse.
You may also want to change any named beneficiaries and redistribute your assets. However you choose to update your will, you should do it sooner rather than later if you get a divorce.
Birth of Children and Grandchildren
If you have children, you should update your will to reflect this new addition to your family.
Updating your will when you have children can mean listing them as beneficiaries, establishing a trust fund, and naming a legal guardian in the event of your death or incapacitation.
Once your children turn 18, or when they have children of their own, you should consider additional updates to correspond with their paths into adulthood.
Major Changes in your Assets
Should any major changes happen to your assets, it'll be important you make the necessary updates in your will.
This can happen whenever you buy or sell homes, land, and vehicles.
Wills Attorney in Daytona Beach
Anyone involved in estate planning will have to make updates to their will throughout their lifetime. Knowing the right moments to make these modifications will help ensure your will always reflects your assets.
Retaining an experienced Daytona Beach wills lawyer can be beneficial as you navigate the estate planning process.