Mon, Nov 30, 2020 at 4:52PM
---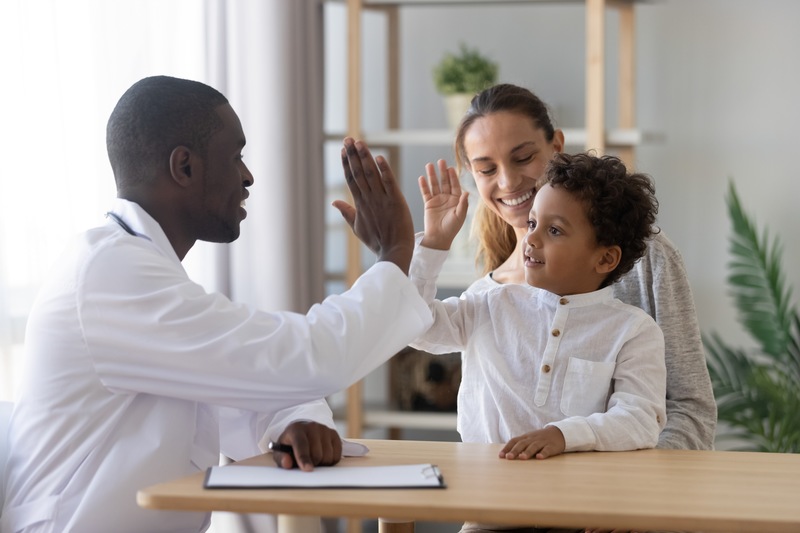 Know the details of guardianship, and how it could affect the lives of dependents. Get the facts with this insight.
Perhaps you've been appointed guardian by a court and want to know more about what the role entails. Or, you may have a guardian in mind to care for your minor children and/or dependents, and want to be sure proper care and attention will be carried out according to your wishes.
Regardless of your scenario, it's important to understand the details of guardianship. Doing so will prevent a situation where there's a surprise, or issue that could have long-lasting reverberations. Use this insight to get a clearer picture about guardianship and personal property.
Types of Guardianship
To begin with, it's a good idea to gain an understanding of the different types of guardianship. That includes guardianship of the person and/or property. When you've been assigned guardianship of the person, you'll make health care, living situation, and school-related decisions for a minor child.
On the other hand, guardianship of property enables control over the minor's assets, including money, legal property, and similar. If all of this sounds overly complex and confusing, it doesn't have to be. Instead, it's beneficial to reach out to an attorney well versed with Volusia County guardianship and other aspects of the law.
Responsibilities of the Guardian
When you're acting as a guardian (or have someone in mind to care for your minor children), you naturally want to be aware of everything that person is empowered to do. For instance, what happens when a minor's possessions might need to be sold in order to provide health and other care? What if there are unnecessary recurring expenses where the funds could be put to better use for the minor? You will have your own specific questions and scenarios, as well.
If a ward wants to dispose of or sell certain items, the guardian will usually have to give notice to interested parties. However, before you do anything on behalf of a ward, it's best to consult with a trusted and reputable estate planning attorney in Daytona Beach who can help you determine the next best steps to take.
Guardianship Limitations
This is not to suggest that a guardian can make unilateral decisions without any check, or that they could find a way to financially benefit from their role. In fact, provisions are in place to prevent this from happening. In addition, there are legal avenues to pursue should such a violation occur.
When it comes to the details of these questions, the best route is to speak with a dynamic Daytona Beach wills lawyer. This professional can also guide you toward estate planning essentials that will protect yourself, your property, and your loved ones for years to come.
Understanding the Process
As mentioned, specifics surrounding guardianship can seem frustrating, complex, and even overwhelming. Sorting through the details can become even more arduous when you're faced with buying or selling property (including real estate), or attempting to recover lost or stolen property. That's why you need a seasoned advocate by your side.
For more than four decades, we've assisted countless Central Florida residents in a variety of legal concentrations. Along with guardianship, that also includes real estate law and estate planning. In addition, we've become well-known as a reliable resource for understanding probate in Volusia County. Contact us today to learn more about the role and responsibilities surrounding guardianship and personal property.