Tue, Sep 20, 2016 at 1:25AM
---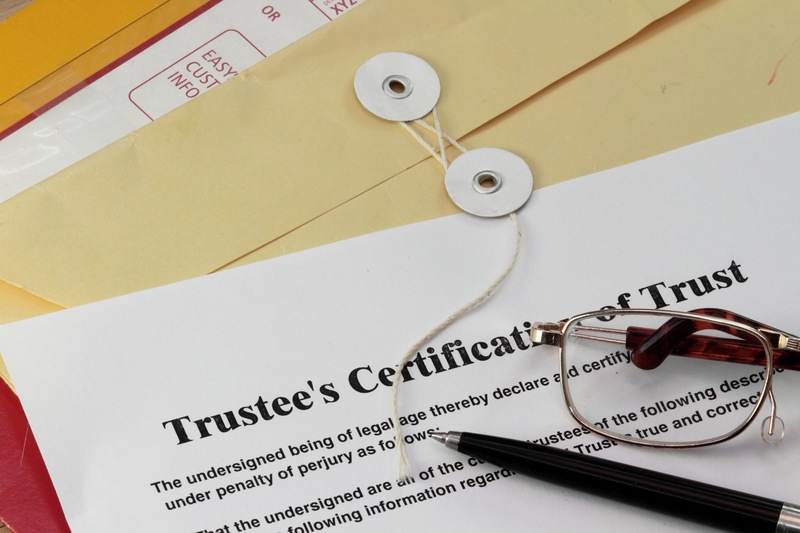 Appointing the right trustee can make the entire estate planning process a little easier to manage—but picking that person can, of course, be a task of its own! We know that it's a difficult decision to make—so in an effort to make it a little simpler, we've put together three tips to follow along the way.
Choose your trustee with the future in mind
Your trustee should, of course, be someone you can depend on to carry out your trust on your terms. They should naturally be someone you can count on to be there to do it, too! Keep in mind factors like the age and health of your trustee, as well as their day-to-day ability to handle a trust should they ever need to unexpectedly.
Look for organization and common sense
As well as a basic ability to be there when you need them the most, your trustee should show a track record of organization and common sense values you trust. Would they be able to keep good track of records and important documents, schedule appointments and carry out similar duties? Do they have the common sense or levelheadedness needed to handle surprises or setbacks with care?
Your trustee doesn't need to be an expert, or have experience in dealing with a trust. They should simply be someone who you've observed to be a careful, level-headed and overall organized person. These are among the most fundamental qualities needed in a good trustee.
Talk to your trustee
When choosing your trustee, don't forget the most important step—that is, to let them know! A good trustee is someone who's in the know, who's not blindsided by an unfortunate surprise later on. When armed with that knowledge, your trustee will be able to prepare themselves mentally for the task at hand.
Talking to a trustee before officially selecting them also lets you find out whether or not they're up to the task in the first place—if they have major conflicts with the idea, it's better that you know now rather than much further down the line.
We hope that these tips help you choose the trustee that's right for you and your unique plan. As always, be sure to call our office with questions about the role of a trustee or general inquiries about your own estate plan—that's what we're here for!